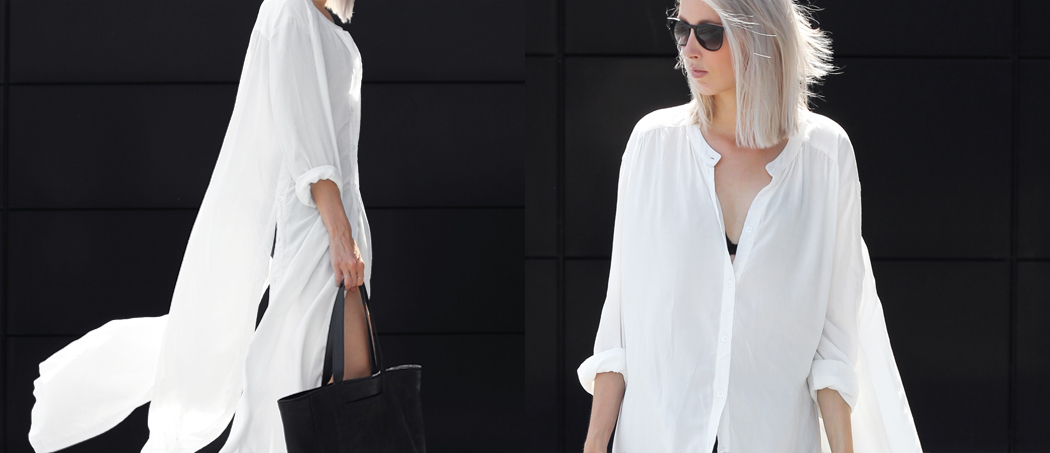 ABOUT MYDUBIO
MyDubio is an online platform for the minimalist style lover. From fashion to interior design: shopping guides, inspiring interiors and minimal outfit posts. And even though we have a weak spot for expensive designer brands (they always seem to know how to strip an object of details and keeping it interesting at the same time), we also search for the perfect key pieces and basic items that don't break the bank. Every week there is a DIY for example that inspires you to create your own design. Enough said: just take a look and browse away!
ABOUT JOYCE – Founder
Interested in design in general, I couldn't stop myself and started MyDubio. I'm sharing everything that inspires me, from fashion and photography to interior design. Besides being a blogger, I'm a social psychologist and owner of Duwtje. we advise organizations on the topic of behavioral change with a focus on scientific research. Something completely different indeed!
ABOUT LEON – Editor & programmer
Educated as a psychologist and working as an UX designer, I love to use my job-powers to help brainstorm about new ideas and convert these ideas into code, making sure everything runs fast and deliver the beautiful imagery. I'm also a contributor to the menswear section.
CONTACT
For all kinds of questions such as advertising, collaborations or more general questions you can mail to info@mydubio.com.