Kvadrat ready made curtains
This february we finally moved into our very own office space. Besides a decent place to work, that also meant we had to fill 100 square meters. Chairs, desks, coffee machines, you name it. Absolutely loved finding great deals and slowly making the space our own. But, as always, not everything goes according to plan and one problem we faced was finding curtains that would be long enough for the high ceilings. Enter Kvadrat and their Ready Made Curtain system. Heroes!
You might have already heard about it since designers Ronan and Erwan Bouroullec made this system back in 2013. But for 2017 Kvadrat they decided to expand the collection with more textile designs and color options. Perfect timing.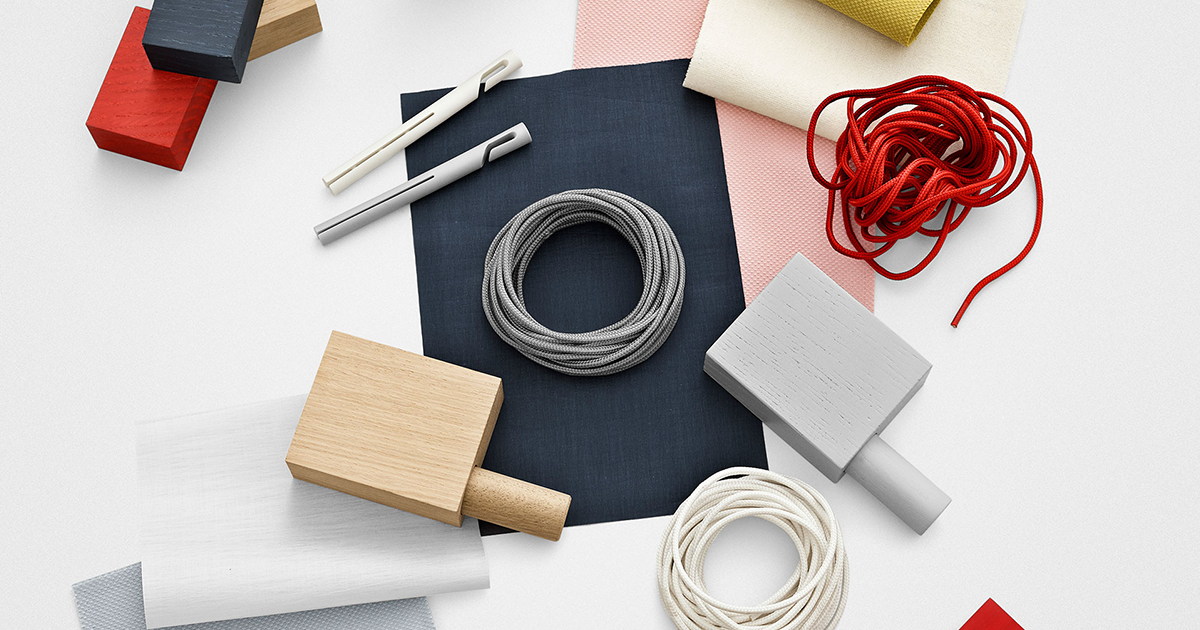 Will show you guys the result of this in another blog post, but first some detail shots of the Ready Made Curtain system. A good looking kit like this. I mean: it was almost a shame to hang the curtains and not be able to see the hanging system up close anymore…
 "Good design is obvious. Great design is transparent."