WHAT IT'S LIKE TO GO ON A PRESS TRIP?
PLUS MY PERSONAL GENEVA HIGHLIGHTS!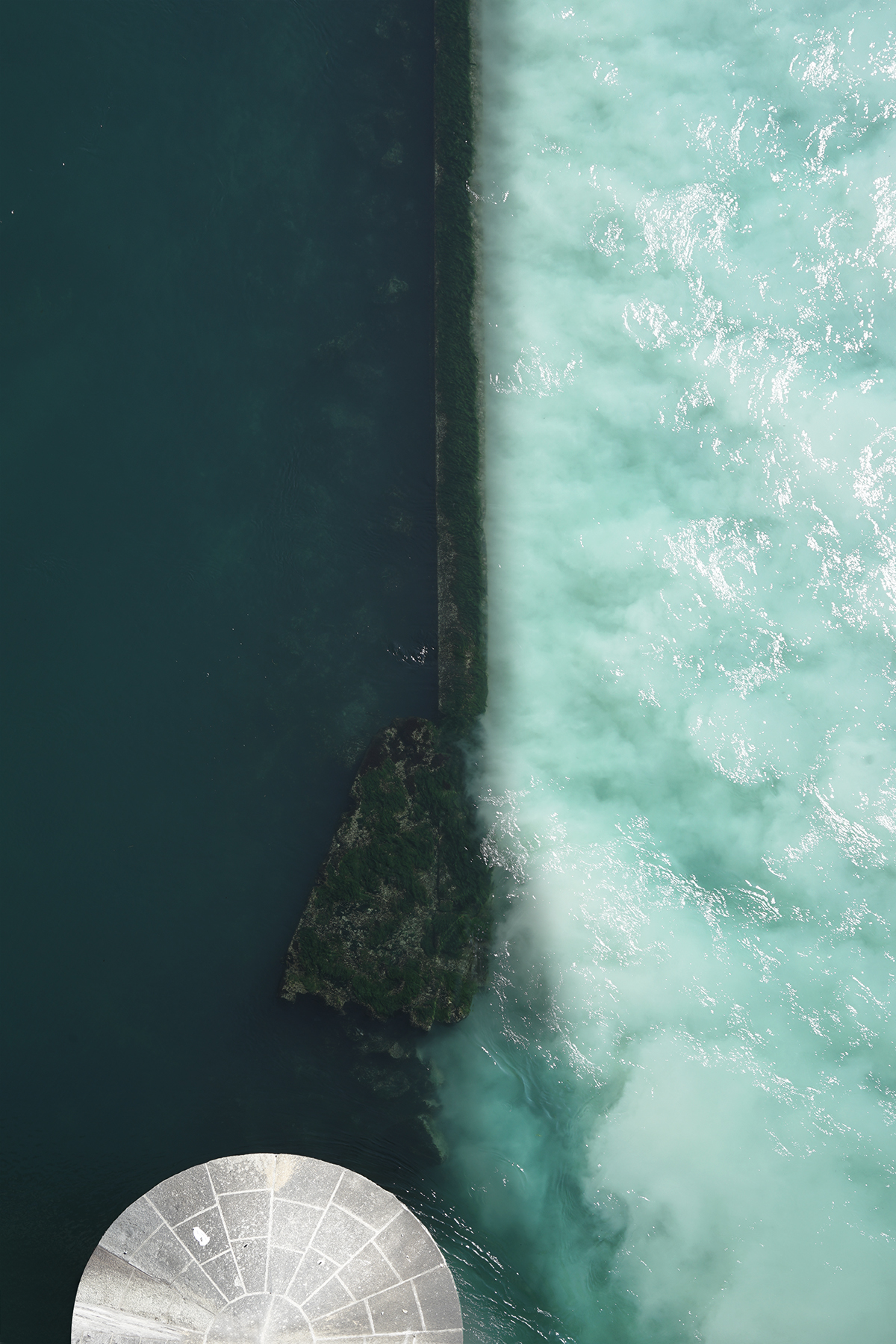 Today I'm not only going to talk about some of the highlights of Geneva (it's as if someone took a French village, added German style houses, some cosmopolitan flair and placed it in the middle of a stunning patch of nature), but also what it's like to go on a press trip. Cause why not! Press trips are strange things when you really think about them. You get flown out to an unknown place, spend 16 hours a day with people you've never seen before and without having to organise anything you experience the most amazing things. So let's talk about it!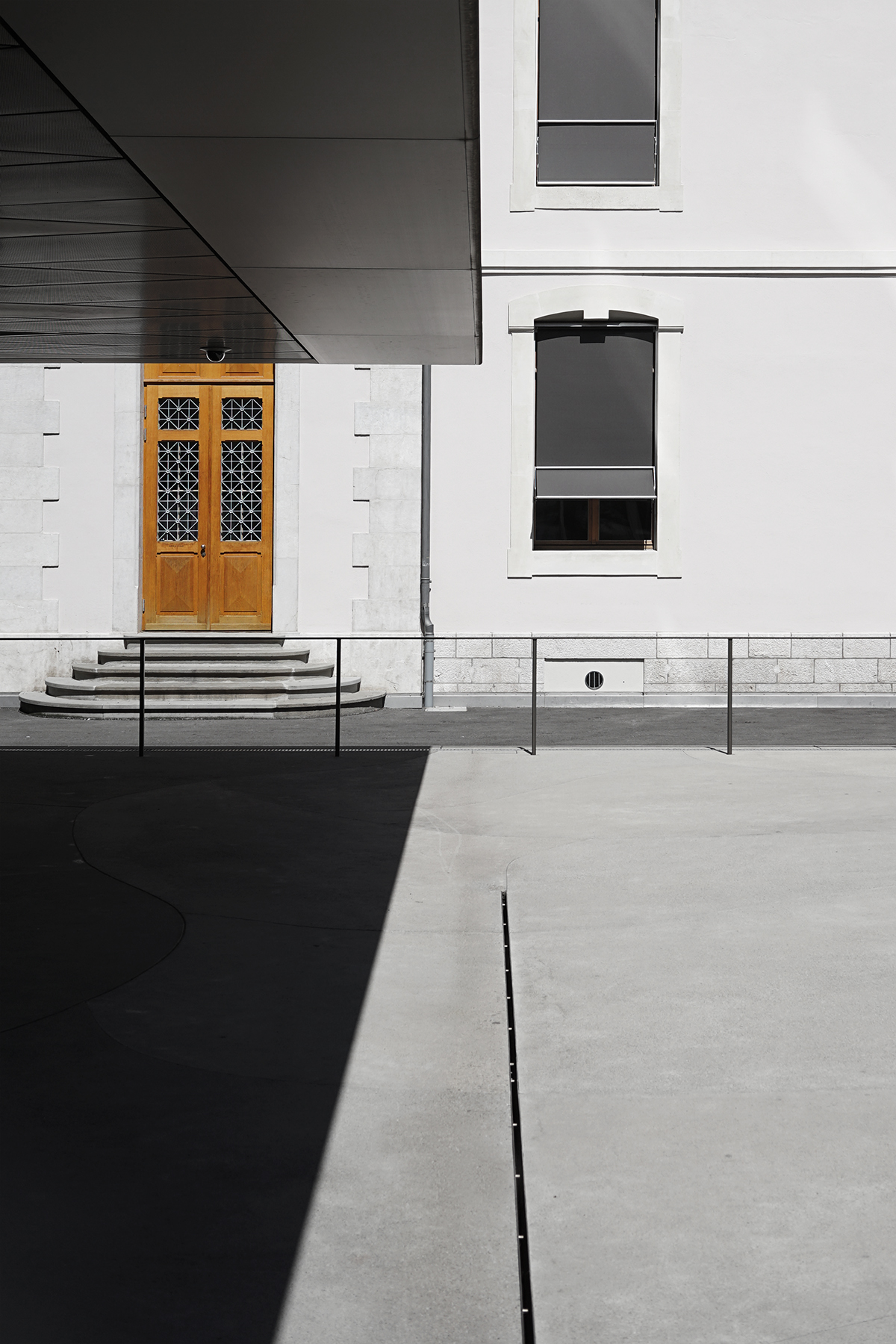 One thing's for sure: just as much as it's crazy fun, it's exhausting as well. Walking into a room filled with people you don't know, straight from the airport, is nerve-wracking. Especially when it's humid, you've walked like an idiot and you arrive all sweaty. Talking about great first impressions (sorry expat guy about my incomprehensible conversational skills).
But after settling down and having a good night's sleep (we stayed at Home Swiss hotel), I was ready to go. The first activity was a walk to see some of the lesser known parts of Geneva. I love those kind of walks! Give me graffiti sprayed buildings and secret gems over old monuments anytime. But as relaxing as it was to walk around, it was also the first activity we did as a group and it always takes some time for everybody to get comfortable. I don't know how other people experience it, but I need to still my curiosity and only feel comfortable when I know everyone a bit more. This also means I hate to talk about myself. When someone asks me "So, can you talk a bit about you and your blog?", I'm lost for words. Hate those questions! They're so open ended. Should I pitch myself? Should I just ramble about all the doubts and different kind of ideas I have about blogging. WHAT?! Most of the times, I say 2 generic sentences and change the subject to safer ground: the person I'm talking to. Hah! I'm probably the worst companion to have if you hate talking about yourself too.
"Should I pitch myself or just ramble?"
Either one of the two would probably have been better than what I did: saying two generic sentences…
But after a few hours everybody got more animated and relaxed. Of course it also helped that we had a chocolate tasting and went on an incredible luxuries yacht with wine and music. Life's hard. Needless to say that afternoon was the highlight of the entire trip. Those kind of activities are the cherrie on the cake. I could easily spend my life on a yacht (just saying).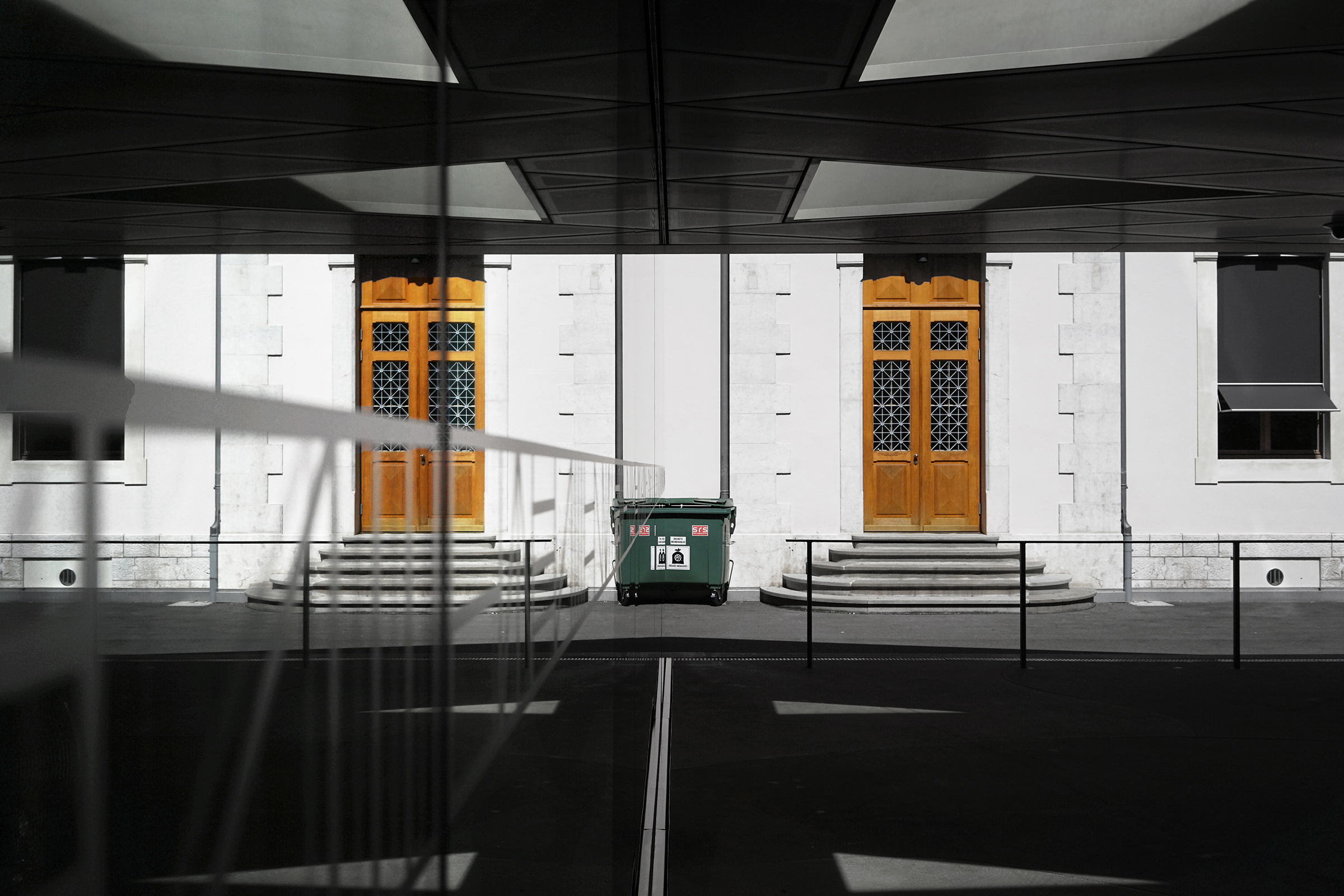 My 7 favorite places in Geneva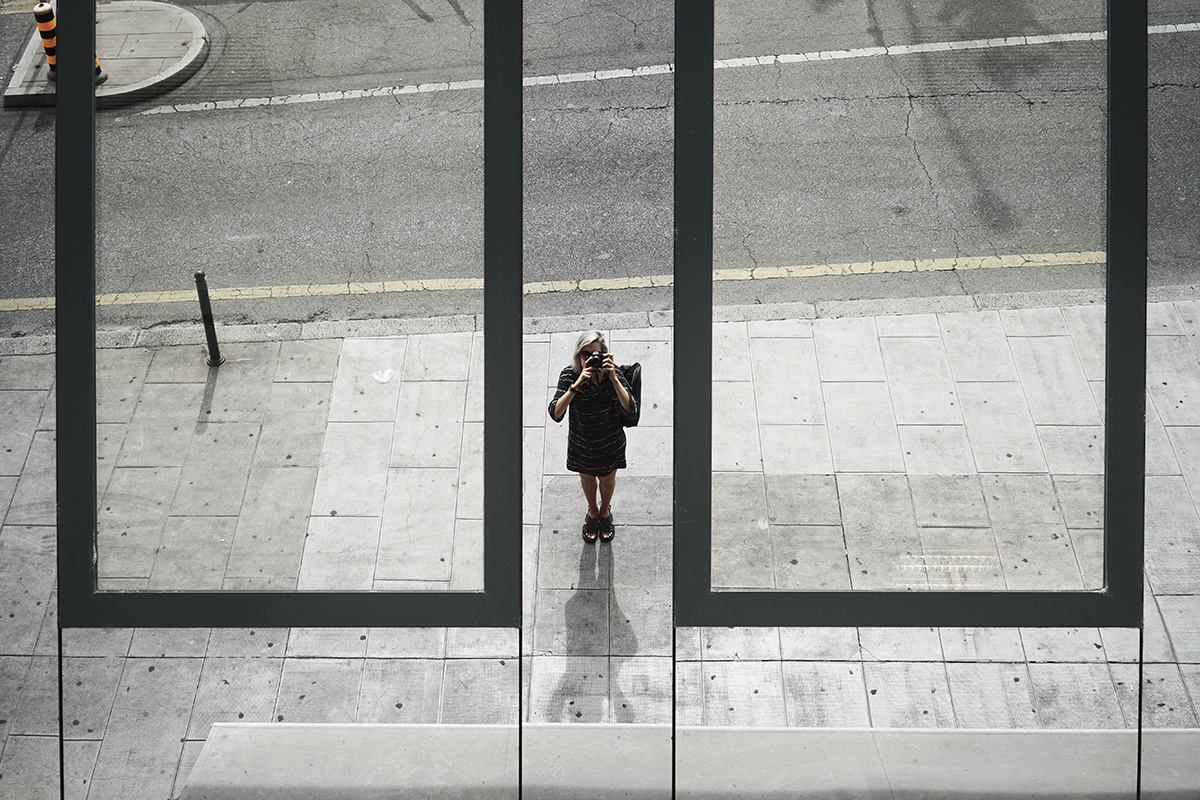 #1
The lake of Geneva is not to be missed: renting a boat, paddle boarding or having diner while the sun sets, there's enough to do. And you'll also be able to see the Jet d'Eau from up close: a crazy 140m fountain pushing a cubic meter of water per second straight up into the air.
#2
Motivate yourself to set your alarm clock early to experience the Aubes Musicales at Bains des Pâquis. The sun will be rising while you're at the beach listening to music, there's nothing better.
#3
Shop and have dinner at L'Adresse: the food is amazing and they have a great selection of brands they sell at their concept store in the same space as the restaurant. It's a dream.
#4
Take a walk and visit the Jonction: to swim but mostly to see the most aesthetically pleasing merging of rivers.
#5
Bring your own food, a blanket and some wine, and picknick at the top of Mont Salève. You can also paraglide there if the weather conditions are good. Unfortunately there wasn't enough wind when I was there, but it looks like the perfect place to jump of a mountain with some parachute wings.
#7
Foound concept store is the coolest place. A barber, coffee, bike and design shopped all wrapped into a cool building with amazing graffiti on the outside and a large loft like space on the inside.
The next day the alarm clock went at 5am to experience the Aubes Musicales at Bains des Pâquis. If you're ever in Geneva during the summer, don't miss this event (music and a spectacular sunrise at 06:00). I was tired as hell during the rest of the day, but wouldn't have missed it for the world. Sleeping is something you can do every day, exploring a new city isn't. Thank god for the coffee tasting though! Although I only started to really wake up during dinner which might've got something to do with the fact that I need to eat quite regularly (I eat 6 times during the day), which meant I got hungry (apparently other people don't eat so often??). We got this box of chocolates on the first day and right before going to dinner I couldn't contain myself and binge ate 50% of the box. Yup, felt a bit sick afterwards. Not one of my smartest ideas; next time I'll stock up on bananas and carrots…
"Sleeping is something you can do every day, exploring a new city isn't."
Being hungry isn't the hardest part of a press trip though (okay I admit I'm exaggerating: I wasn't THAT hungry. Just a bit a lot). Never mind: the hardest part of any press trip is finding alone time. I'm sure fellow introverts totally recognise the feeling when you're alone after being in a group for 2 days: aaaaaaahhhh finally! I need alone time to recharge (I left the group and paid a visit to CERN while they walked through the old town). Does this sound mean? Sorry guys! It's for the best really, otherwise I'd be this grumpy girl befriending lonely corners.
I did love to get to know everyone! From Joerg who founded the #asundaycarpick hashtag and should make a book about it, to Marina who is the sweetest girl you'll ever meet and Romain who I deemed jumping male model and is funny as hell. With Tun I shared the inability to hold our drink (he claimed he was loud after a huge mojito while in a fact he was still super nice and normal), Nicolas is the most sarcastic frenchman I've ever met with the strangest hobbies (he's an unmanned aircraft pilot, crazy), From Geneva Tourism Loan learned me to paddle board (and does impressive back-flips, that girl has some hidden talents) while Pascal weirdly reminded me of my dentist. Kristabel was my English teacher for the trip (I bombarded the poor girl with endless questions about pronunciation) and she is the happiest girl you'll ever see at brunch. And last but not least Gabriel: a wizard on his phone editing pictures, but the funniest thing about him is he loves (really loves!) to clean his bathroom. On Saturday morning he came to me and said: "Joyce, you know it's Saturday right? Cleaning day!". Gabriel: you can visit my place anytime!
That's the saddest part of every press trip: you probably won't see anyone for the next year. Luckily there's always Instagram!