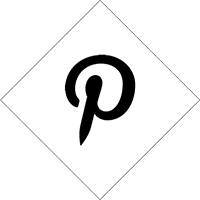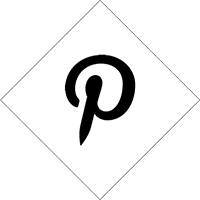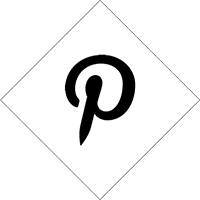 Berlin here we come again! We decided to book a short city trip to Berlin next month (to escape the fact I'm turning 30 (aaah!)). Can't wait to visit all the great shops such as Andreas Murkudis and Mauerpark (where I bought this bag with the best text). This time we're hoping for some great weather so we can visit outdoor events as well (check this page of mbrace with an overview of events in Berlin this summer). We're planning to go to the Holi festival (think throwing neon coloured powder), if any of you guys are going: drop a comment below maybe we can meet up!
Speaking about events (and birthday presents!) I teamed up with mbrace to give you something special. Mbrace just launched in the Netherlands and is an invite-only app that lets you meet new people and discover new places. Perfect for my upcoming trip to Berlin as I would like to get some inside information (well, who doesn't really). Especially their challenge feature helps you spot new places as you can ask people to invite you to cool events.
And now for the best part: I'm not the only one getting presents, I can give you guys an awesome gift as well! Thanks to mbrace you can win a €100,- Asos voucher and finally order that missing item from your closet or score a pair of white sandals like I'm planning to! How? It's very simple:
(1) Download mbrace (avalaible in the App store and on Google play).
(2) Enter the code 'DUBIO' (directly after you log in, you will see a screen where you can enter a code).
The competition is open till may 22nd and the winner will be contacted through a push notification in the app.
O, and if you want to go to a festival in Berlin for free: like the facebook page of mbrace and choose your favorite festival for a change to win free tickets!