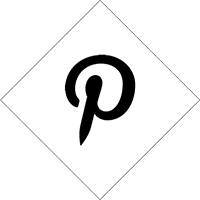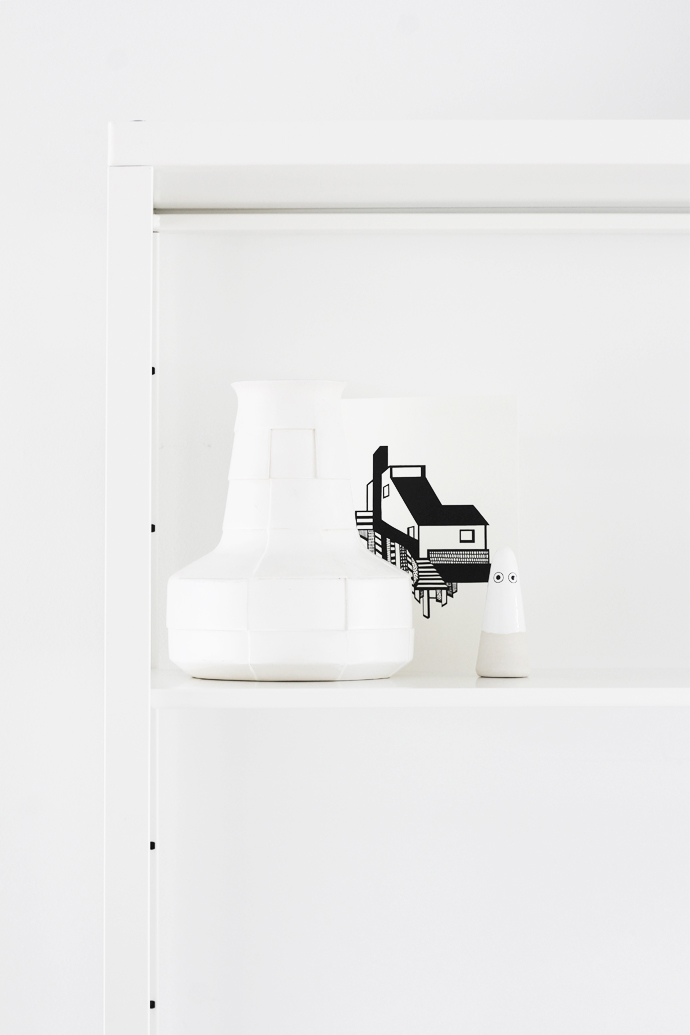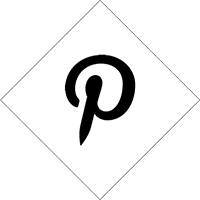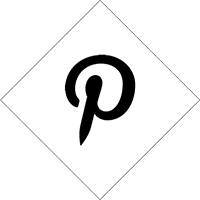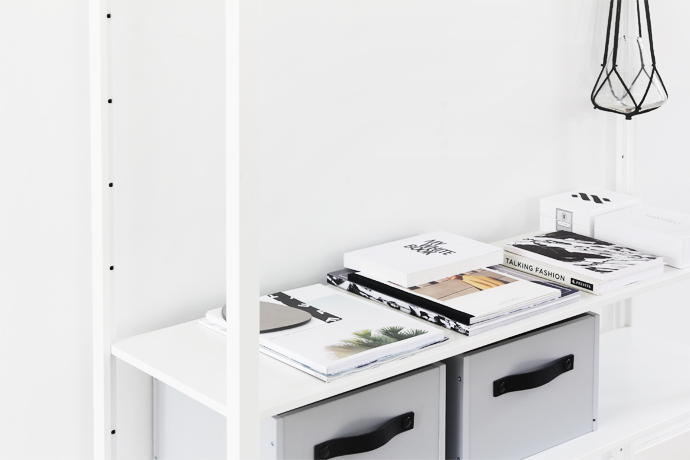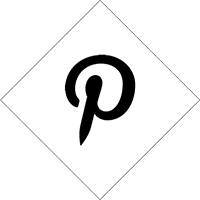 Seeing one design shop after the other does something to you… So the first day I got back from vacation I drove to the nearest Ikea, bought this minimal Fjälkinge shelving unit and picked up our new carpet while I was at it. After moving the shelves up and down for half an hour (is it just me or is it really easy to loose track of time when you're trying to perfect that one corner), it was time to get to the styling. Several DIY's ended up on the shelves mixed with some new goodies we bought in Copenhagen and Stockholm.
Really happy I finally made some decisions by the way! It was so hard to choose between several cupboards, shelves and rugs. After contemplating about it for more than a month, the good prices won me over.
I really liked the neutral Maroccon rugs with black pattern for example (remember this post?), but spending a lot of money on a light colored carpet didn't sound like a smart idea. When I spotted this one at a Dutch shop called Kwantum, I was sold though! It was only €60,- so definitely worth the risk. Unfortunately I can't find it at the web shop anymore and I'm afraid they sold out. But for everyone who wants to try and get it: it's called Mystic and the size is 160cm x 230 cm.