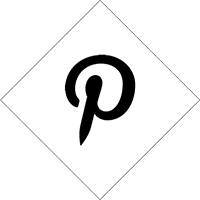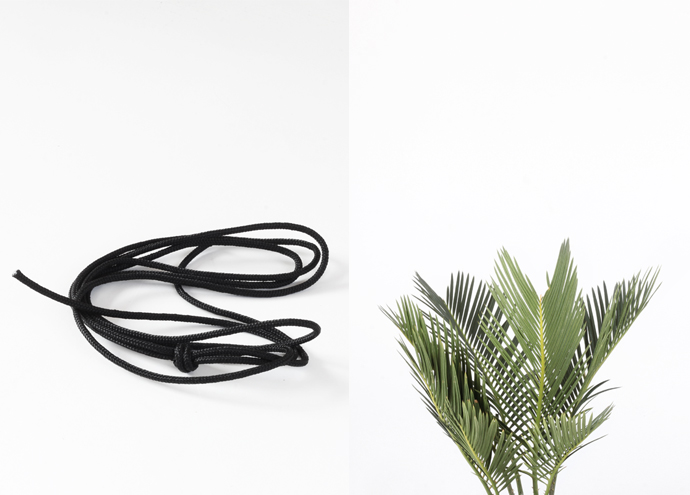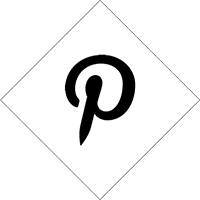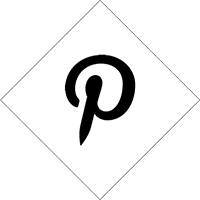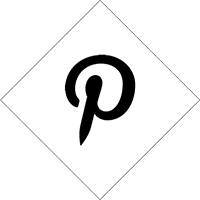 A while ago the Hank mirror hanger by LlotLlov made an appearance on MyDubio. Unfortuntly not for sale yet and patience isn't my middle name so I made this very easy mirror hanger DIY. In case you were impatient too ;)
It's super simple and you only need a mirror and some rope:
1. Cut of the amount of rope you think matches best with your mirror (I used 2,5 meter rope).
2. Fold the rope double and wrap it around the mirror, creating a loop that secures the mirror.
3. Make a knot.
4. Cut off any excessive rope.
5. If you are using nylon rope burn the ends a little to seal them off.