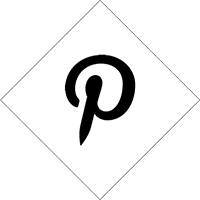 Some of you already saw the changed homepage: new functions and a better design that suits me and where I want MyDubio to go much better (thanks Leon for all the programming and ideas, love you!!). I'm really happy with it and I hope you guys are too!
So what's new? The first new function that we added is the shopping guide. An easy to use google maps function that shows all of my favorite shops in cities such as Berlin and Amsterdam (more cities will follow soon!). You can either watch the shops on the map or click on the 'list' function and see all the details in one overview. A second new feature will follow in a few weeks but I will tell you all about it when I can finally show something to you.
Furthermore the whole homepage now looks like a proper introduction to MyDubio and my love for minimal lifestyle. You can see the first 5 posts and click onto the next 5 just like you used to, but there's also some attention for my Instagram and Pinterest without having to have a sidebar on the homepage. Expect more and more changes the coming weeks that make MyDubio (hopefully!) more and more engaging!