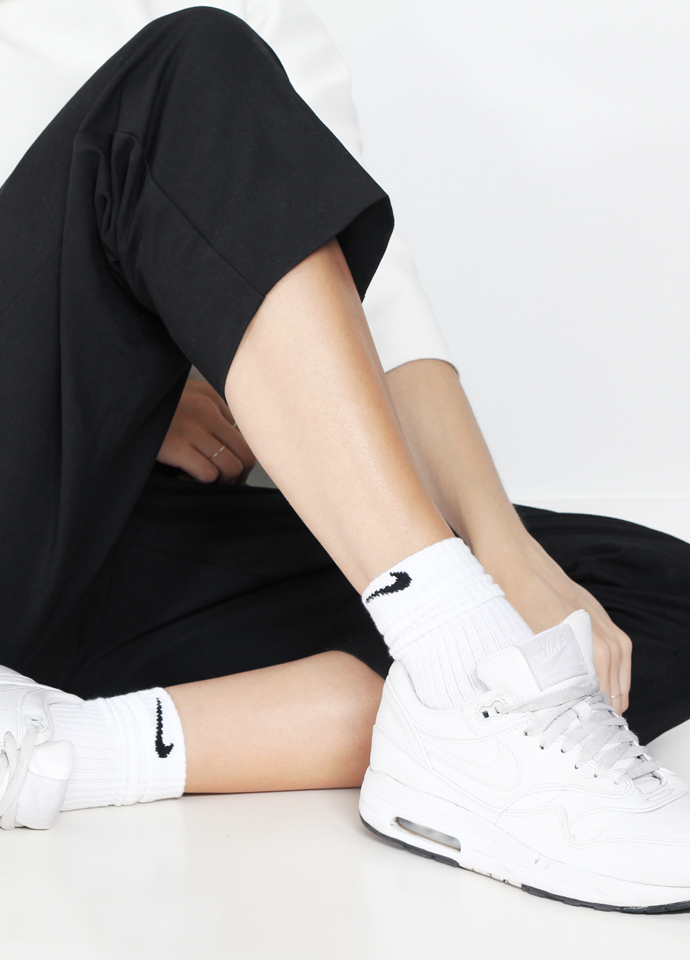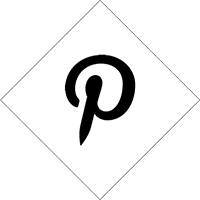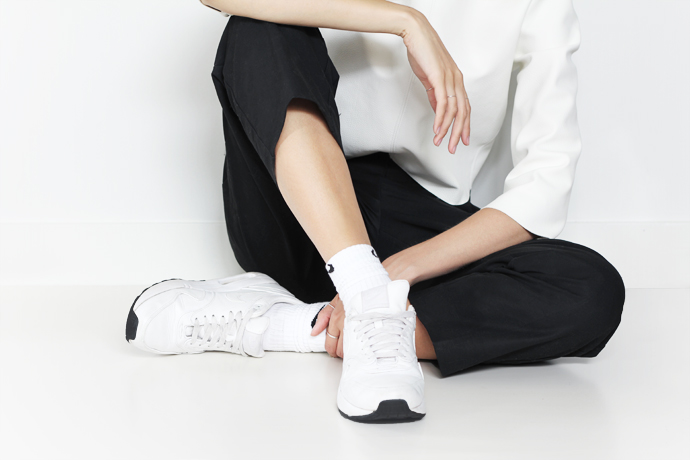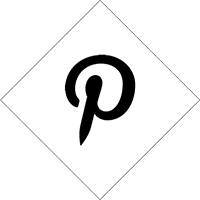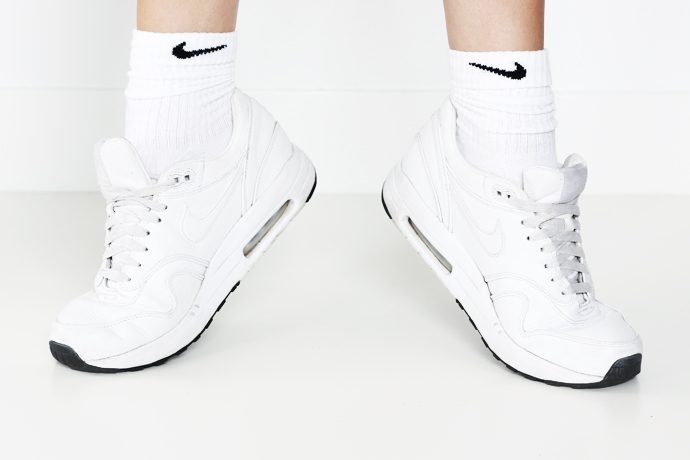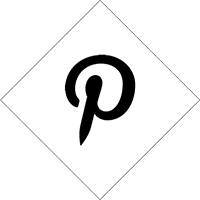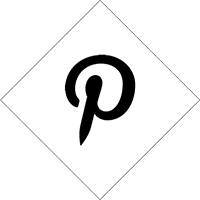 The last couple of years we've seen one sport influence after the other. Mesh sweaters, hoodies and the Isabel Marant wedge sneakers (how can we forget right). And to the relief of our bodies we still embrace this comfortable and pain free fashion moment.
So it's no wonder that these Nike Air Max sneakers hardly left my feet the past year. And although I use these Nike sport socks mainly for my (way too irregular) running sessions, I can't help myself wearing them in daily life as well (as the true fashion victim that I am). I already know that in two years time I will look back and ask myself "what the fuck was I thinking?!" But until that time I'm going to use these socks to dress down my outfit and look incredibly cool while I'm at it. At least that's what I tell myself these days…
Nike sport socks | &OtherStories trousers | Tao of Sophia top | Nike Air Max
P.S. Today is the last day to join my give away in collaboration with mbrace where you can win a €100,- Asos voucher!