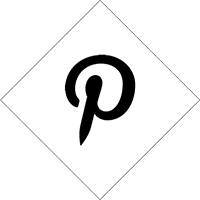 Why not celebrate the beginning of summer with a give away? The first one here on MyDubio! Maybe you can remember this post where I told you about Gild Atelier: an atelier who makes handmade contemporary jewelry. I just love what Sophie Teppema -who is the owner- creates! We decided to team up and organize something special for you guys. You can win these perfect pixel studs (worth €55,-.) made out of high quality sterling silver in a silver or blackened silver tone (the winner gets to pick of course).
All you have to do is:
(1) like MyDubio on Facebook (it's brand new, just started it!)
(2) leave a comment with your email
Want to increase your chance of winning? Like the Facebook page of Gild Atelier as well.
Well, what are you waiting for! Go like my Facebook page and don't forget to leave a comment so I can contact the winner :)
Give away is closed.