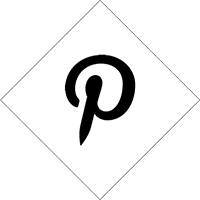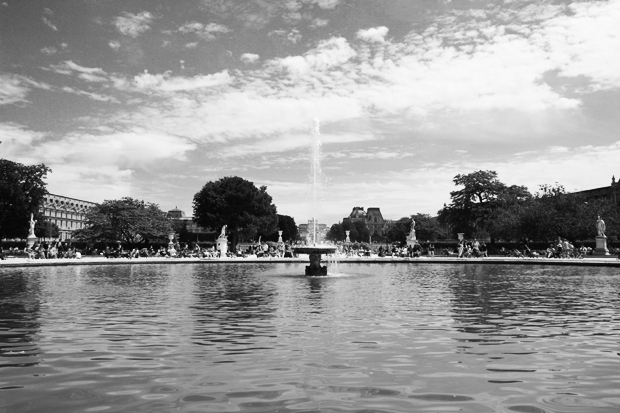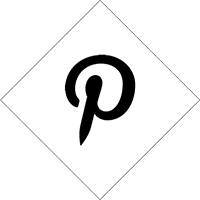 If there's anything that can give you some inspiration, it's gotta be Paris! I love visiting this city and we try to go twice a year. We've developed our own little routine (parking the car in a garage at Rue Riquet (we book at parkingdeparis.com), taking a velib and having lunch at a cute new lunch place that we haven't tried before) and we came to know Paris better and better. It's the perfect city for us as I like to shop and my boyfriend likes food (check his site MeltingMint); so instant relaxation mode is on when we arrive!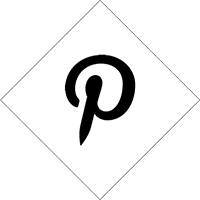 I think there are only a few things better in the world than shopping in Paris. All the buildings are beautiful, all the brands are represented and there are lots of mom and pop shops around. We always visit Printemps (also Uniqlo next door so my boyfriend can stock up on some basics), than go to Colette and since this year: &OtherStories, but for the rest of our stay we avoid this part a little bit because of the chaos and tourists. Rue des Rosiers and the surrounding streets at Le Marais are a favorite as well (you can find some cute vintage stores here, but also COS, The Kooples, Muji, Sandro, Maje and ElevenParis). Our newest find is interior design store Fleux. I don't know why I never hearth of it before! It's huge (three seperate stores in one street) and everything you ever wished for is there. The north of Le Marais is also a part that you must not skip. Isabel Marant has a store here for example, just as Helmut Lang. Other cute stores are The Broken Arm (also a lunch place),  Shine and The Collection. This part is way more relaxed as there are almost no tourists. And don't forget to go to Merci, the best interior design store of Paris.
Saint Germain (start at Rue de Seine) is also a super cute neighboorhood. You can find Le Bon Marché and SoWeAre here and of course Ladureé (although we buy our macaroons at a Laduree store in Printemps, no waiting lines there). We like to pop into some galleries and just stroll around.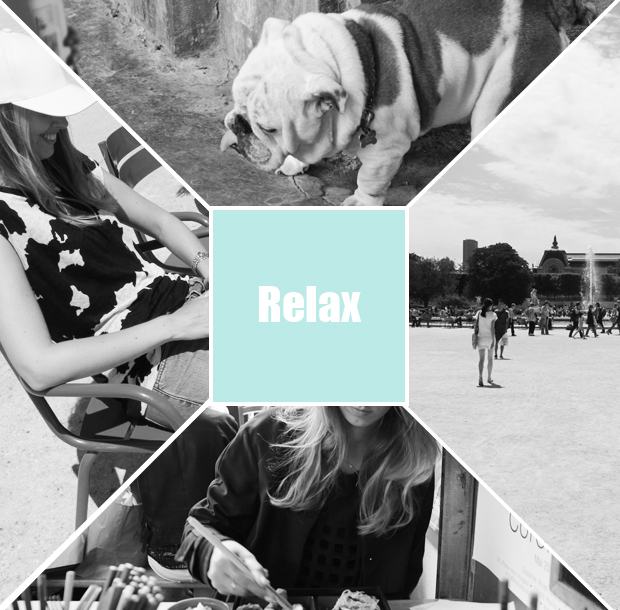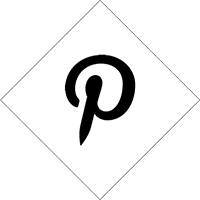 Of course we get tired after all the shopping. Our favorite resting spot is Place des Vosges (just because it's near all the shopping). We fell in sleep there numoures times… But of course lying in a chair and overlooking Jardin des Tuileries is no punishment either. For lunch we like to go to Marche des Enfants Rouges. It's really busy, but a really cool market/lunch place where you can choose all kind of dishes as there is an Italian market stall, Chinese, Marakon, etc
On Sunday we start the day with a brunch (the night before we try to go to a place with live music/jazz, so we start the day late). If you're in Le Marais, Le Loir dans la Théière is a good place to go to, although it's getting more and more touristy. But still: it is really french and the hot chocolate is good. And of course dinner time! There are so maney good places to go to: Frenchie and Mama Shelter. But you have to reserve a table far in advance! A good restaurant that often still has a table left, is Cervo. Cute place with good italian style food.
Well , I hope you can use some of the tips! Enjoy Paris!!