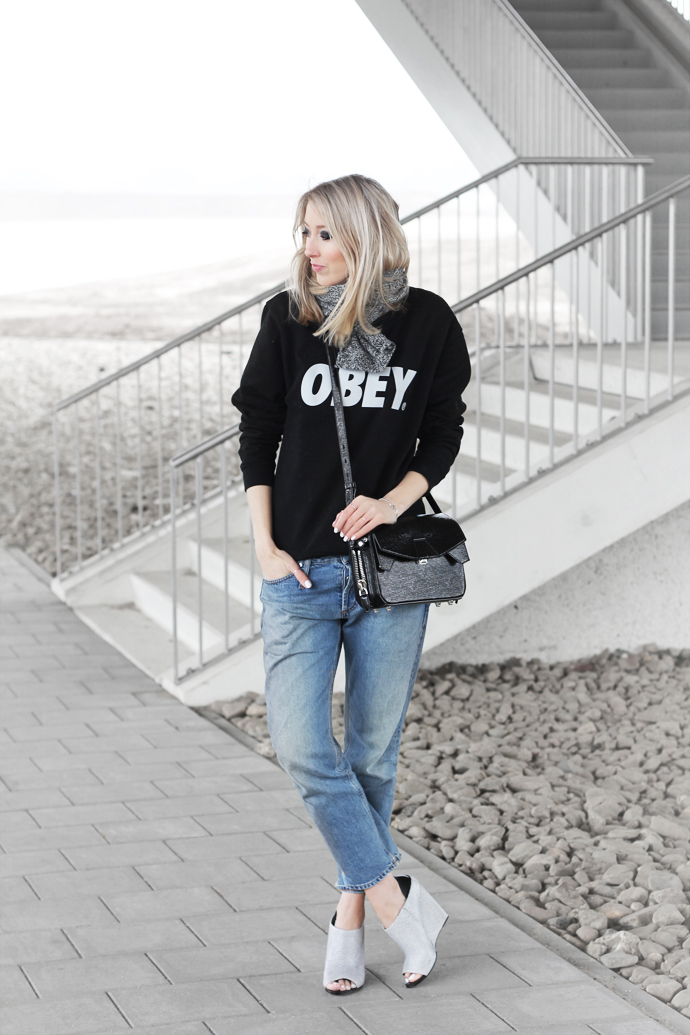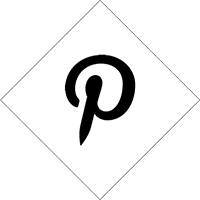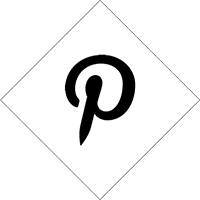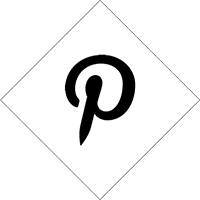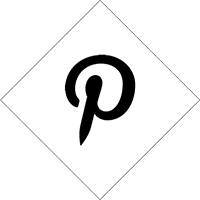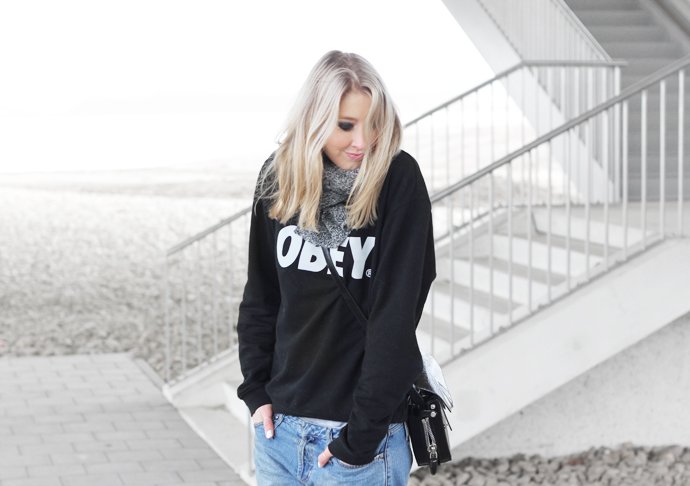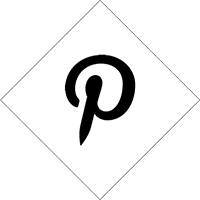 This whole thing about me not being able to wear my new mules, has even got me so far as to wear these mules in January. On that day it was not a big deal as I was inside most of the time, but shooting this outfit outside? Bad idea! And this was shot more than a week ago, so it wasn't even that cold… I will hereby promise to wear weather appropriate shoewear only.
And what about you: do you ever forget to behave rational? Wear sandals in winter, go barelegged while it's raining and 5 degrees Celsius? Do tell! There must be more fashion victims out there…
Obey sweater – Acne boyfriend jeans – Alexander Wang mules – Alexander Wang bag – COS scarf (from my boyfriend, yep again ;).