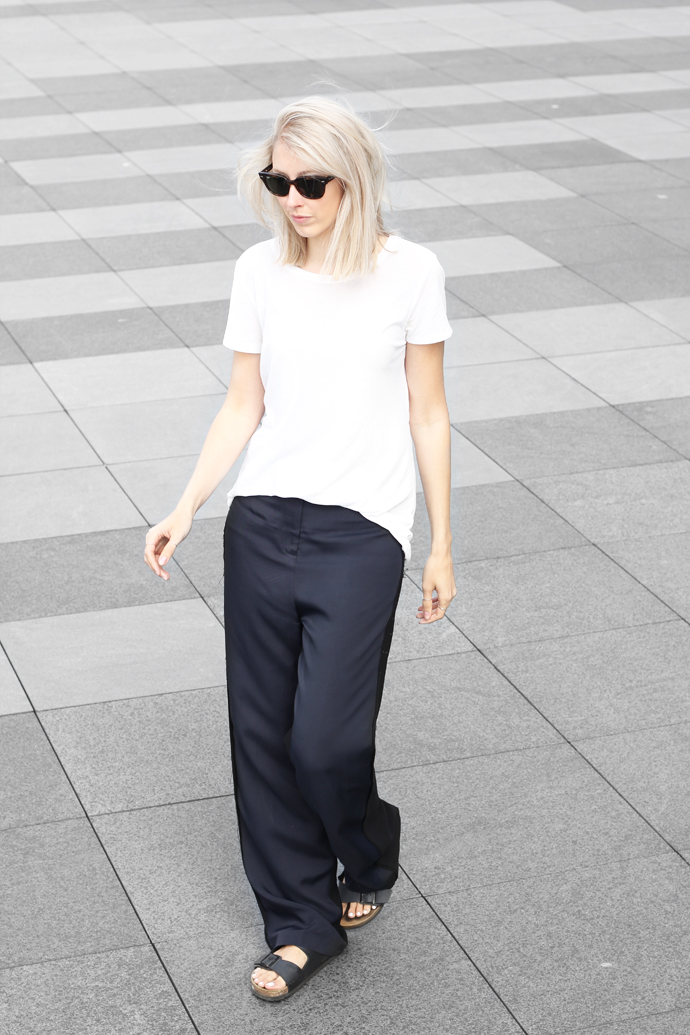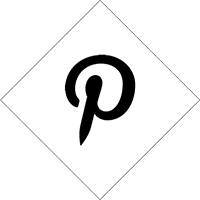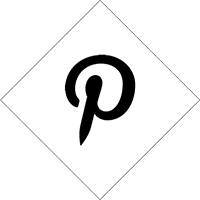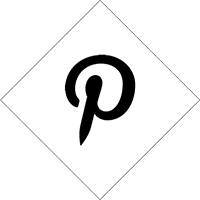 Last Tuesday I posted a basic spring look for the colder days (much more appropriate for the shitty weather weather we're having now in Holland by the way…), but luckily we already had a lot of warm -almost summery- days. And this is one of my to go outfits: loose trousers made out of a lightweight fabric, a simple white Tee, Birkenstock sandals and a bomber for the mornings and evenings.
Where to buy?
1. White Tee
Same as last Tuesday: check COS, &OtherStories or H&M (where I bought this one) for budget options. If you want to spend big bucks: visit an Alexander Wang store or wait till it's sale!
2. Trousers
I bought mine in sale last year and they are from the Dutch brand Avelon. Although they sold out, this Spring it shouldn't be too hard to find an alternative. Love these from Zara with the Celine inspired buckle belt! And these are pretty similar to the ones I'm wearing with a two tone blue/black design.
3. Birkenstock
Although discussions are still going on and on about Birks being too ugly, this season you can't ignore them anymore. And why should you: they are incredibly comfortable so enjoy it while you still can!
4. Bomber jacket
For those warmer days a lightweight jacket is all you need. I'm addicted to this one from Filippa K (you hadn't noticed you say? ;), but there are a lot of other options. This one from H&M is pretty similar and really cheap. The bomber from Weekday is similar as well but more expensive.
P.S. don't forget to join my give-away where you can win a €100,- Asos voucher!