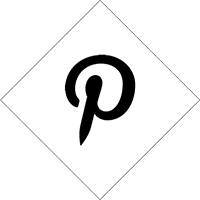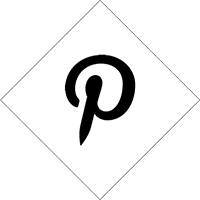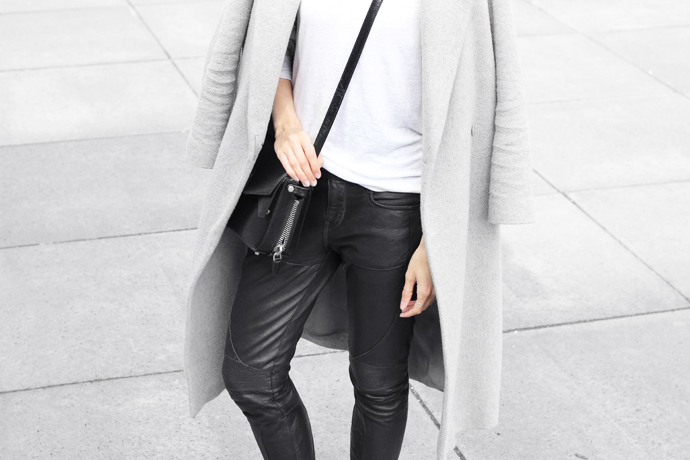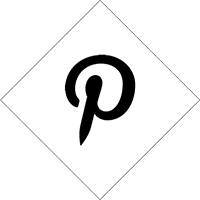 This week is all about basic essential items you could need during Spring time. Let's start with those cold spring days where it's 15 degrees Celsius and you could use some layers. Here's what I can't live without and always seem to pull out of the closet:
1. Sneakers.
Needless to say a basic that shouldn't be missing from your closet. Adidas is all the rage, Stan Smith or the Superstar sneaker. It's up to you!
2. Coat.
Cold mornings and chilly evenings, we all know those days too well and a basic coat or leather jacket is unfortunately still a necessity. COS has the best basic coats. I really like this one from the Spring collection that Sietske from ConnectedToFashion is wearing. Can't find it on the website though.
3. Leather pants.
If there is one basic that spices up your look, it's the leather trousers. Real leather trousers are warm but won't get too warm and sticky when temperatures rise. H&M and AllSaints always have one in the collection and often mark them down 50% during sale periods.
4. White long sleeve.
White basic shirts made out of good quality are a life saver and definitely a must in any closet. &OtherStories offers a budget friendly one, COS a more luxury version in silk and Alexander Wang offers great quality that doesn't come cheap (although again: check for basics during sale period!).
 Hope this helped! Saturday there will be a second post about spring essentials but then for the warmer days.