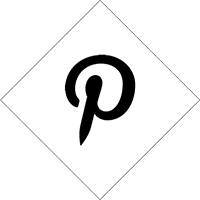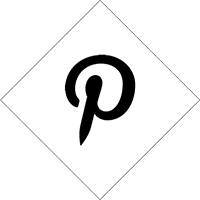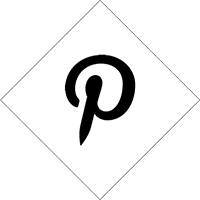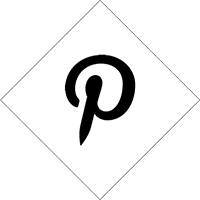 Mondays used yo be my least favorite day of the week. I don't know who came up with the great idea of giving people two days off and then force them to get up way too early the next day. I don't sleep before twelve on Sunday nights and having to catch the seven o'clock train the morning after… Nope not my thing.
Although I'm lucky enough to work from home these days, I still know that uninspired Monday feeling all too well. So from now on there will be double the inspiration on MyDubio! This morning you already noticed a new category (product of the week) and every afternoon an outfit post will make its appearance as well!!
Now about the outfit: I'm just loving the great weather we're having and being able to wear comfy layered looks! Whenever I can, I grab my laptop and go outside; working while trying to tan my legs. Not my best idea by the way, as my legs are way more tanned than the rest of my body (and yes, only the front…).
Monki blouse | Weekday bomber | Nike air max sneakers | Nike sport socks | Mango sunglasses