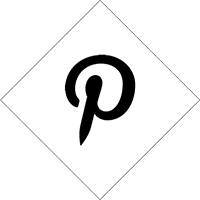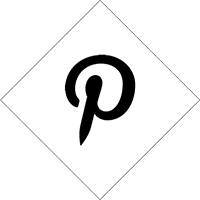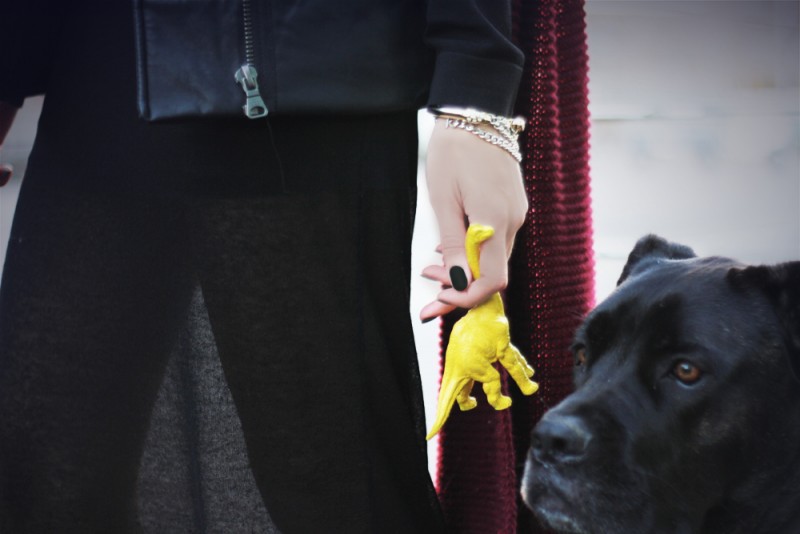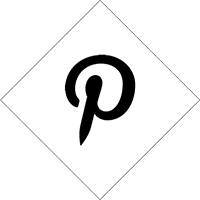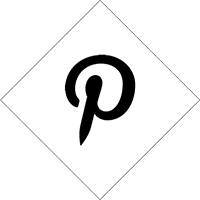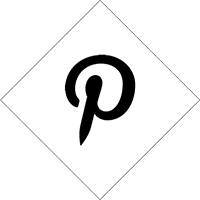 For weeks I wanted dogs. I'm not exaggerating if I tell you that I visited the animal shelter website every day (or even multiple times a day, that's how desperate I was…). Cause we don't have the time to raise a puppy properly and because I want to give a dog a better live, the shelter was the perfect solution. However my boyfriend is allergic for cats and maybe for dogs as well. So the moment we got the opportunity to borrow two dogs for a long weekend, we immediately said yes (yes, yes, yes!).
And here comes what I wasn't expecting at all: my boyfriend isn't allergic (woohoo!), BUT we came to the conclusion that we are having too much doubts. Are we willing to throw away our freedom and do we have enough structure in our lives to give the dog with it needs? I was raised with dogs, so I had a pretty good idea of what it was going to be like, but I still made a bad judgment. And if I did, someone with no experience with dogs certainly is capable of making the wrong choice. Hence all the dogs that end up in the shelter. So a big tip for everybody: borrow a dog for a week and decide at the end of the week.
In the meantime: borrow as many dogs as you can, cause it's certainly fun to go walking with them and knowing that you are the one they are wagging their tail for.