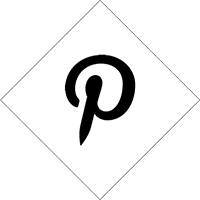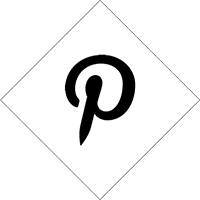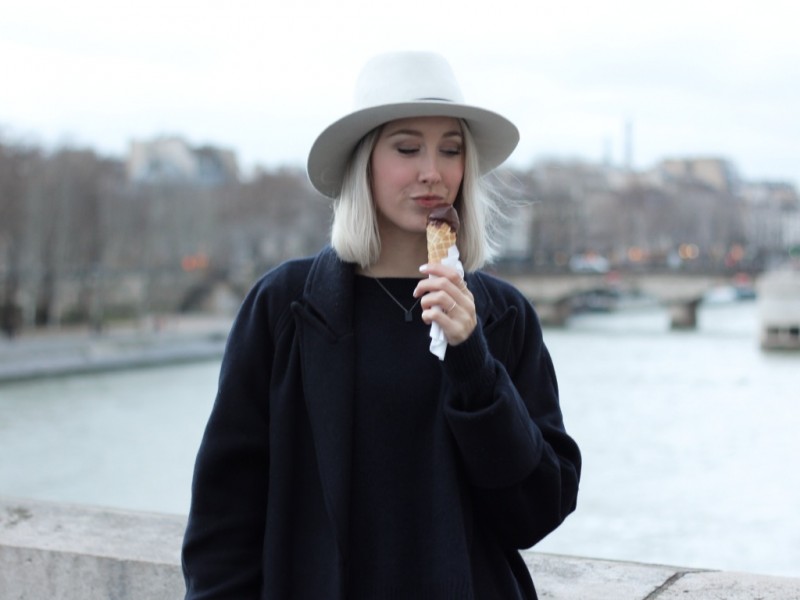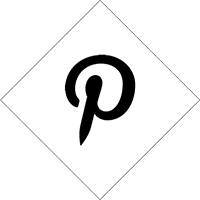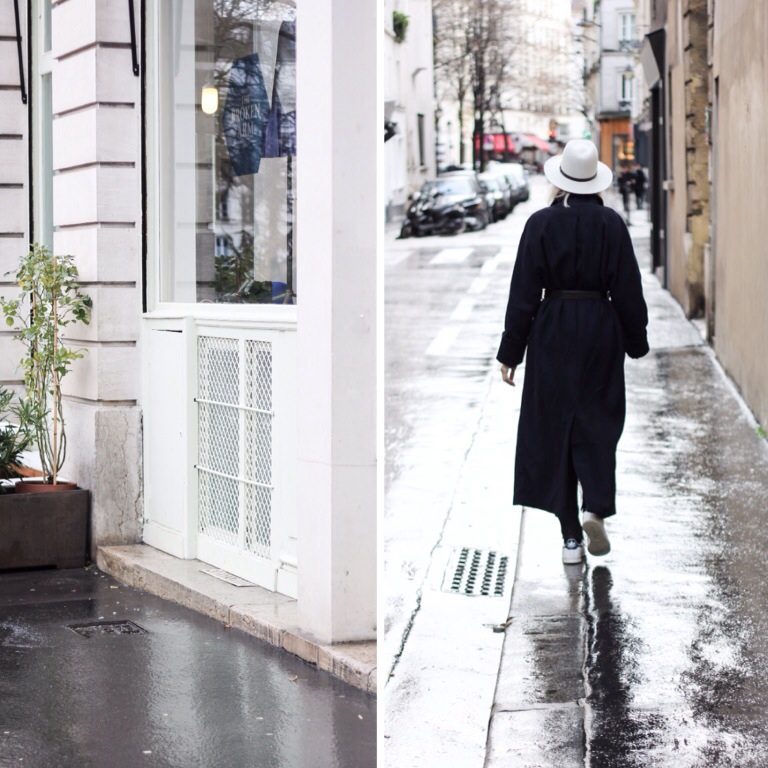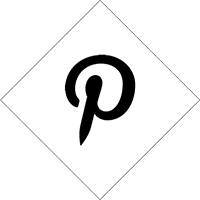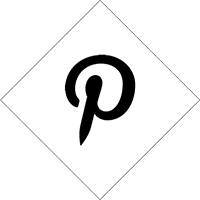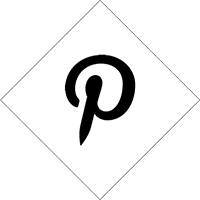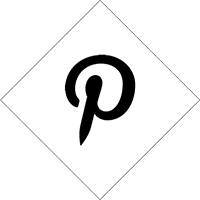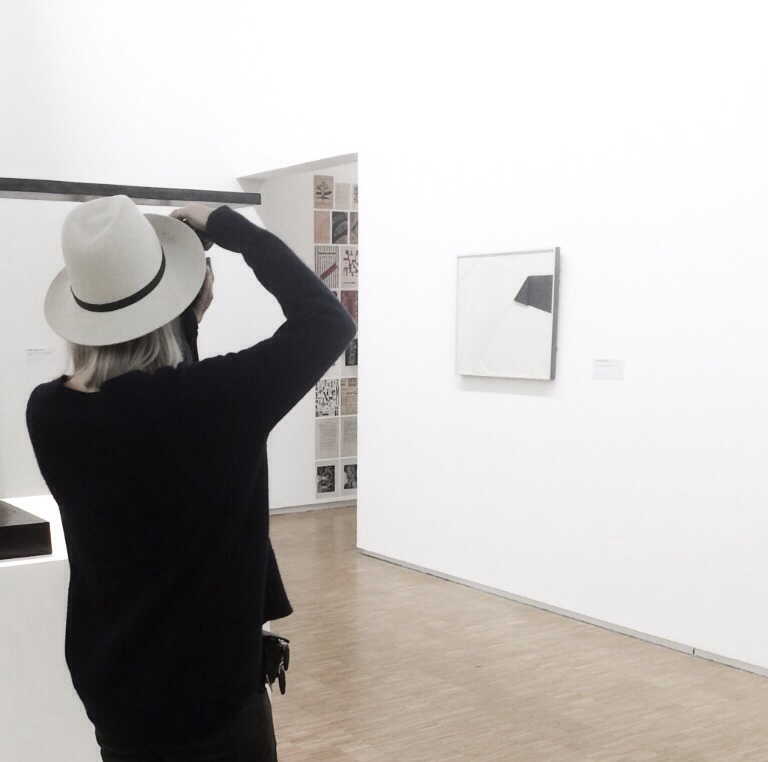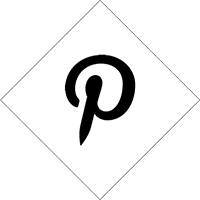 Being in Paris when such a tragic attack happened is strange. We arrived rather clueless and only found out late in the afternoon that 12 men died, not far from where we were having some drinks. How surreal life is sometimes.
It's hard to imagine that one could murder another human being with children and a life of its own over some cartoons. Freedom of speech and religion is always a sensitive topic, but that it has come this far… It was touching to see just how many people were there that night, demonstrating at Place de Republique. There were notes, posters, cartoons and candles everywhere. People where yelling "liberté d'expression" and camera crews and police cars surrounded the square.
But as always: life goes on. We are here to sightsee, shop and eat a shameful pile of chocolate. It's strange how easily you just go on with life and you are able to enjoy it, even while knowing unbelievable bad things have happened only 12 hours ago. A blessing in disguise I guess, otherwise we would all be depressed just thinking about all the bad things that happen in life.
So, yeah we did have fun today. We enjoyed Centre Pompidou (the minute of silence was impressive by the way, all those people being silent and standing still), we shopped a little (loved the shop filled with cactus and succulents, too cool), ate ice cream (the cold can't stop us from paying a visit to Berthillon) and bought way too many cheeses for the cheese platter that we ate in our the hotel room at Hotel des Tuileries. But of course the shooting dominated our conversation throughout the day; it's just strange being here as a tourist.