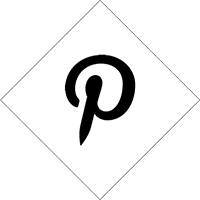 Last weekend I decided to finally paint a door in the living room white (before it had peeled yellow paint (not the nice kind of yellow, but the "I smoked too much and now everything that was white is yellow" yellow), just my thing as I never smoked a sigaret in my life) AND choose posters for several frames. Especially this last task was something I continued to postpone… I don't know what it was, maybe there were too many great poster options but I just couldn't decide.
And it wasn't just finding the three perfect posters. Nope, they had to match as well. But not too much you know (I still want to look very original and creative, mind you). So the quest continued.
I'm ashamed to say that I'm still doubting between severel posters. The one at the top is a definite yes because my boyfriend and I need a little coaching from time to time. But I still have to choose two more. Oo, decisions decisions. For the ones that are also searching for the perfect poster: take a look at my pinterest, you will find lots!