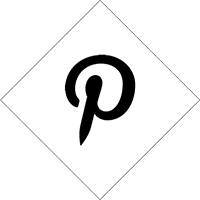 Incredible how time flies by. It's already April and that would've meant our move to London was coming closer and closer. Meant indeed…
The company were my boyfriend was going to work, constantly changed dates. First they wanted him to come within three weeks after applying for the job (way too fast cause we had to take care of housing!) than it became March and eventually the beginning of May. But the day the contract was suppose the land in his mailbox, they changed their minds and decided they won't be taking him on as planned. Their investors didn't agree with the amount of money being spent on staffing (absurd, since we were already in the middle of negotiations since February and they had already received the funding by then…).
We just got this bad news, so we're a little confused what to do next. Of course my boyfriend is now full in the process of finding a new job, but I think we need to relax a little. Not going for the next best thing and making sure we plan this journey careful. I'm still so disappointed, but I'm sure we will find something better. Staying positive!