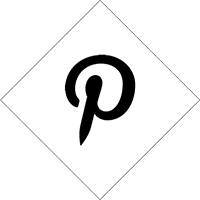 Sale is almost over and prices have dropped up to 80% (now we're talking ;). And although a lot of good pieces are already gone, I still see lots of great stuff online. Here is a selection of my favorites:
1. &OtherStories black leather top
2. Acne black merino wool shorts
3. COS grey basic shirt
4. Acne grey roll neck sweater
5. &OtherStories black leather belt
6. Stella McCartney pinstripe wool sweater
7. &OtherStories blue wool bomber jacket
8. J Brand black boyfriend jeans
9. &OtherStories black leather wallet
10. Alexander Wang Dina black nubuck mules
11. &OtherStories white longsleeve (I have these and they're great basics)
12. Eugenia Kim ponyhair baseball cap
Update: a lot of the stuff sold out pretty fast, especially the items from &OtherStories. But great news as well: &OtherStories is coming to Amsterdam! The store will open its doors fall 2014 on the Heiligeweg.