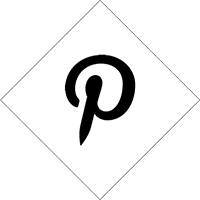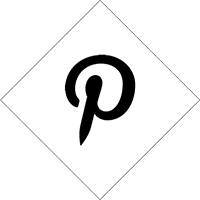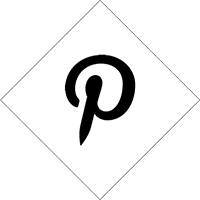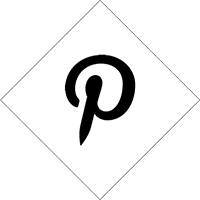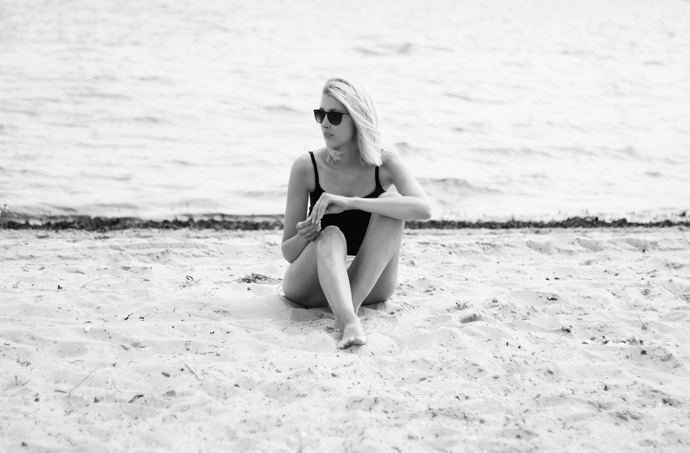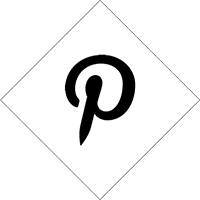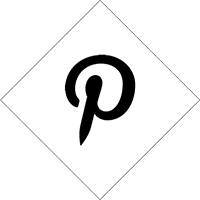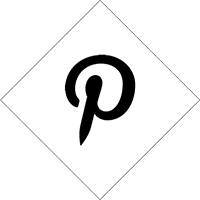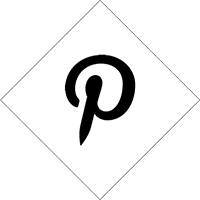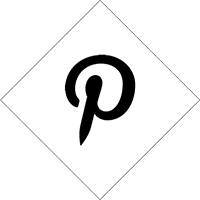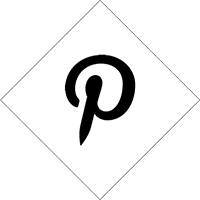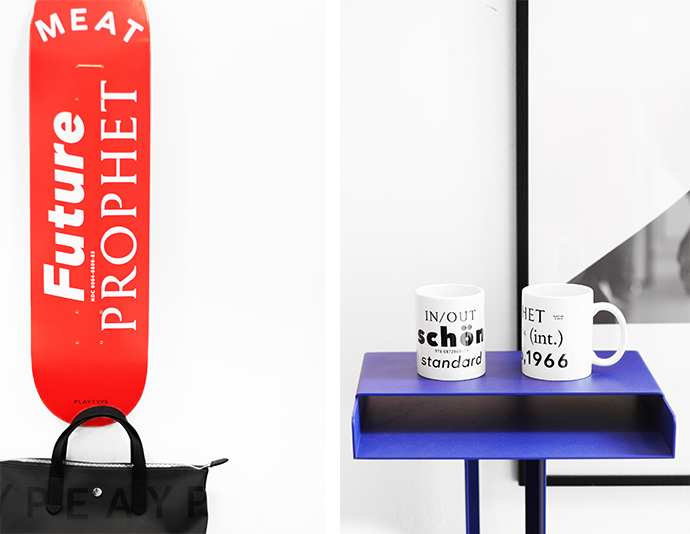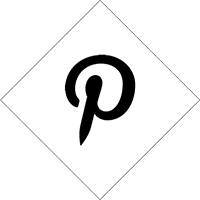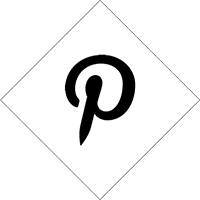 Our vacation in Denmark and Sweden is all about contrasts: from fashion week to camping in the middle of nowhere. Yep, even without a shower or toilet.
We started off the vacation with a relaxing day at one of Denmark's beaches though. First time this year I actually sun bathed on the beach! Needless to say we got burned… After that it was time for fashion week. I biked my ass off from show to show and meeting my boyfriend in between for some food or shopping. Bought some pieces at Playtype and at B56 – a very beautiful store which is unfortunately closing but they still have a 75% sale (you can find these stores on my shopping guide for Copenhagen). Although you couldn't really call it a relaxed beginning of the vacation, I loved it! If I can, I will be back for more next year. Beware Copenhagen!
The night after the Henrik Vibskov show (and sneaking in Leon so he could witness the fashion week madness as well), we camped near a beautiful nature reserve in Sweden and spend a few days there, just relaxing and enjoying the view. Then it was time to head up north and go on a little kayaking adventure. After some hours of kayaking we put up our tent on this deserted island. It was one of the most beautiful views we ever witnessed!
But during the night all hell broke lose: a big storm that lasted six hours made sure our not-so-waterproof tent didn't really make it through the night. It got so bad that after laying awake for a few hours – worrying about the tent and wondering what the hell we were thinking camping out here – we reached our breaking point and started laughing uncontrollably while water was dripping on our sleeping bags and our tent was like a balloon on steroids: inflating and deflating every few seconds. Yep, in the end it was one of the highlights ;)
A low followed that morning though. We had to kayak back to the main land, but were confronted with very strong wind. And with no upper body strength whatsoever it became a horrendous challenge! I only made it because I literally had no choice (being on the open sea and no one to pick you up limits your options for sure). Now that I'm typing this I still feel every sore muscle in my body. My hands, arms, shoulders and even my butt and legs (which you shouldn't use that much when kayaking I suppose…). During the last part I was cursing the kayak, getting splashed with salty seawater, wobbling up and down on the waves, and paddling with the last bit of strength in me, only on one side because I just couldn't move in the right direction otherwise. You can't imaging my incredible relieve when I finally reached the coast! And even more happy when we had the perfect dinner in Stockholm that evening.
O how I enjoy the luxury now! And we still have a few days left to explore Stockholm, so shopping and eating it is!