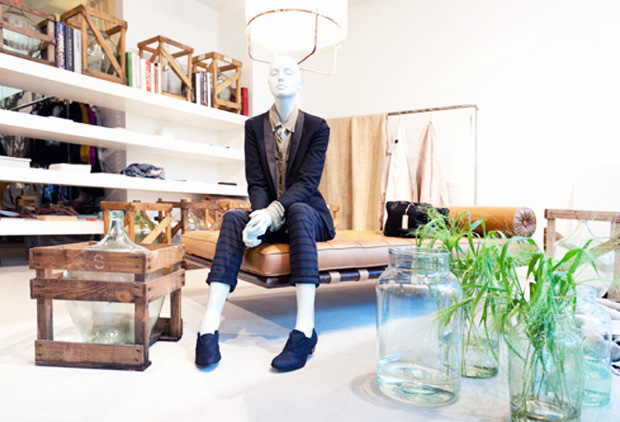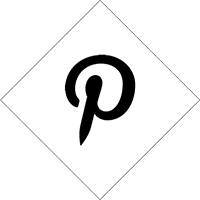 Something different on this Sunday: a Google map with the best stores of Arnhem. If you are planning a little shopping trip to Arnhem and would like to know which stores you definitely should not miss, check it out for sure! You can also find some lunch and dinner places for the necessary relaxation.  Underneath I've highlighted six of the stores from the list which I find hard to skip whenever I'm in Arnhem (but sometimes I'm forcing myself to, cause I like to save some money as well ;).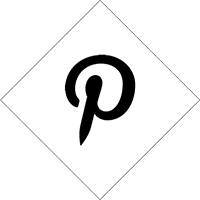 1. Coming Soon is a shop where you should hide your wallet. Great interior design stuff and bags (such as Vlieger & Vandam) but -unfortunately- expensive.
2. Van Mij is a really cute interior design shop. Here you can find one of a kind accessories for your home.
3. If you are looking for some kicks, you will have a big chance finding them at Sneaky Shoes!
4. As some of you know, my favorite clothing store is Humanoid. They sell brands such as Acne, Isabel Marant and Avelon. They also sell some interior design. Definitely a shop you can't miss!
5. Three floors of interior design. Meijer & floor sell couches, tables, etc but also a lot of accessories  (for example from Hay). I seem to buy something every time I'm here.
6. Bl-ij is a cute shop that sells everything that is made out of paper.
If you have any new suggestions, I would love to hear (finding gems in places you think you know so well is always extra special)!