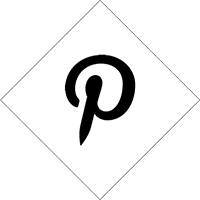 Last week I gave  some Arnhem shopping tips, this week it's time to get some inside information of the shops in Nijmegen. Which shops are a must and where can you grab something to eat? Underneath you will find 4 stores that I particularly like. I wouldn't recommend Nijmegen as a shopping city though, Arnhem or Den Bosch are better options and relatively nearby. But if you happen to be in Nijmegen, don't miss these: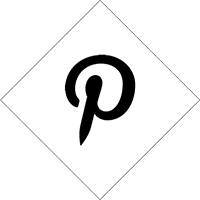 1. 24/7 and premium supply store are next door neighbors and sell great sneakers and sweaters (I bought this one here).
2. Deja Vu is a great interior design store, they sell furniture but also a lot of accessories.
3. Sid & Liv is my favorite lunch place in Nijmegen and their mini design store is cute as hell!
4. Nijmegen doesn't have a lot of good vintage stores, but luckily porch people is there to fill the gap.
If you have any new suggestions, I would love to hear (finding gems in places you think you know so well is always extra special)!