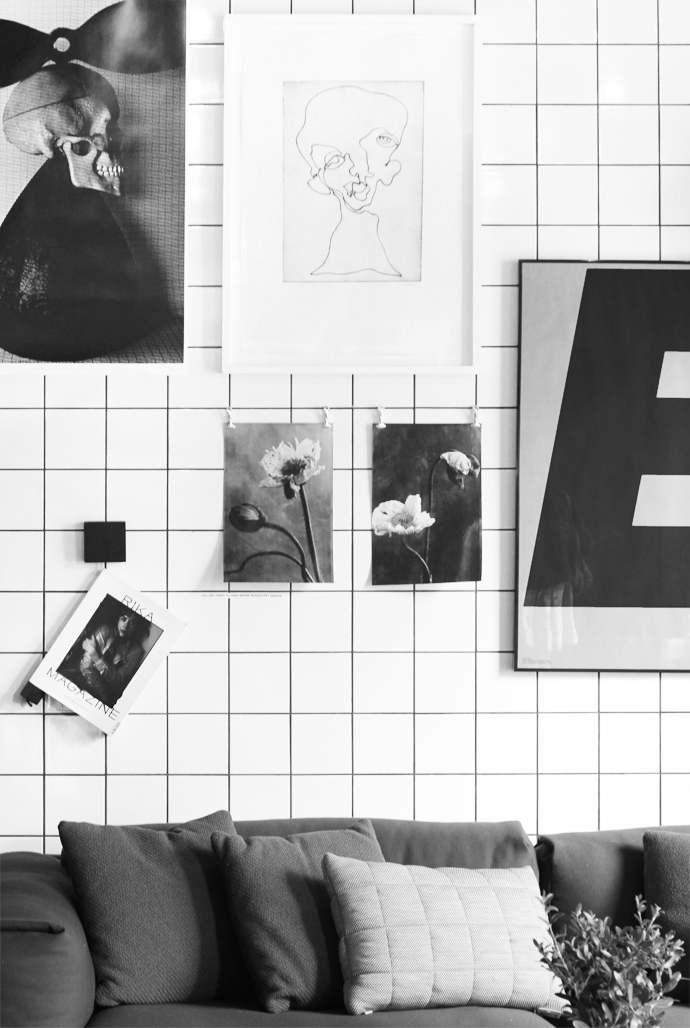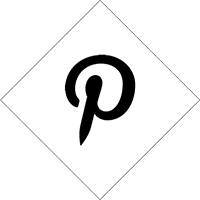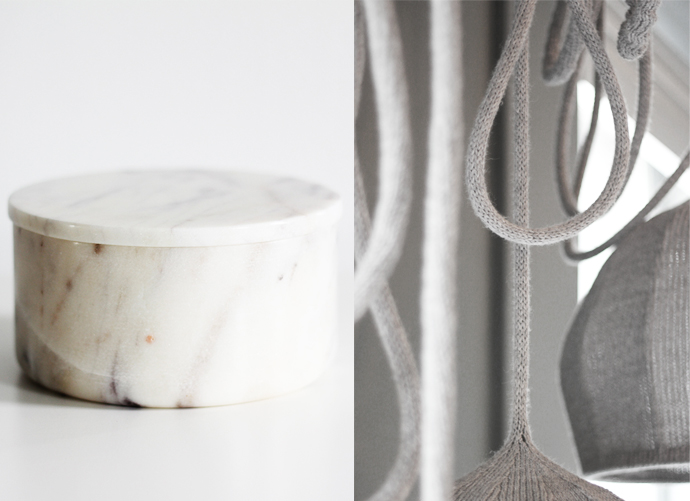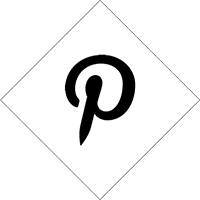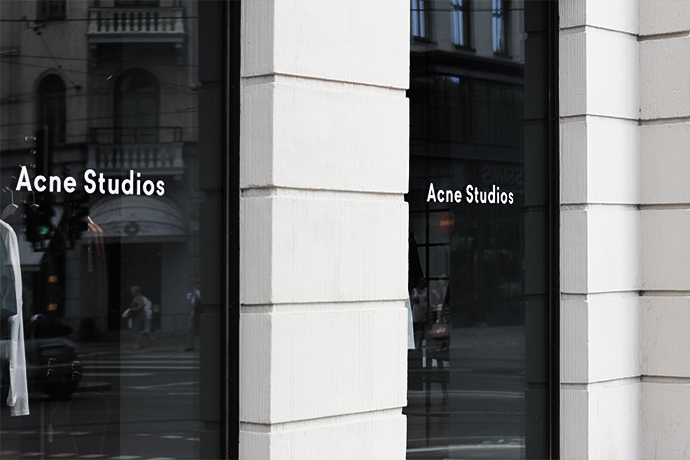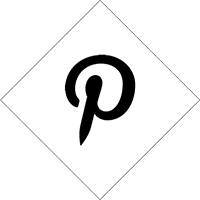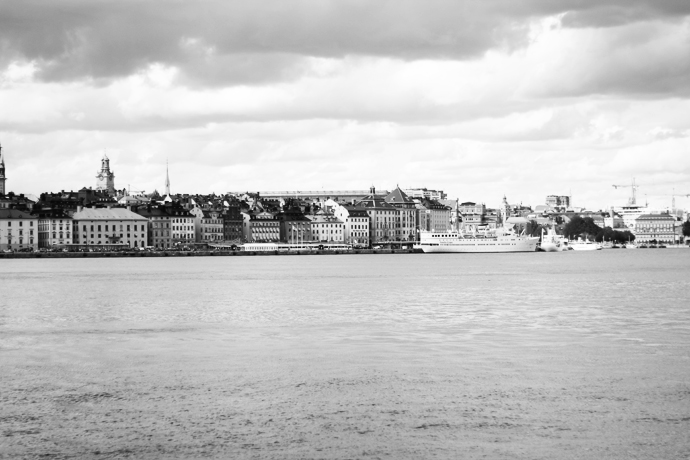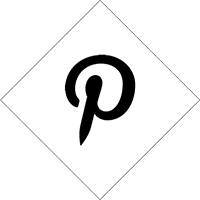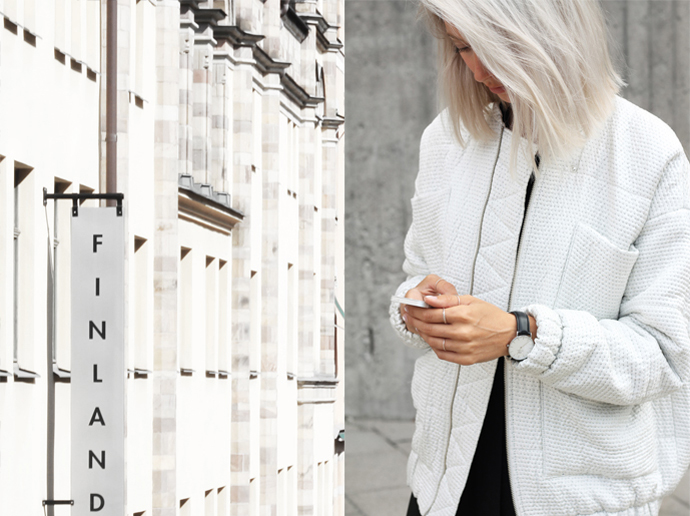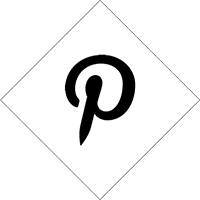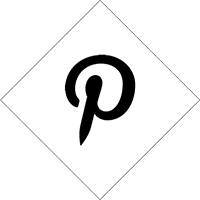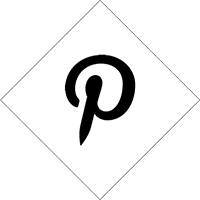 I made a special Stockholm shopping guide for you guys, the city where all the great designers, brands and stylists seem to gather!
My idea of Stockholm was modern, minimal and artistic, but I couldn't be more wrong. Sure, those parts are to be found in Stockholm as well but it mainly is a beautiful city with spectacular sea views and old buildings. The old town is gorgeous and if it wasn't for the big tourist trap it became, this would've been my favourite part of town to walk in. But unfortunately one cannot remove a bunch of people and bad restaurants, so my perfect two days are all about avoiding this part and exploring two other neighbourhoods!
Day 1 – Östermalm
I would kick off with a big breakfast at Cafe Saturnus. It's a little pricy (everything in Sweden is actually ;), but the food is of great quality and the atmosphere is cozy and relaxed. Then I would explore some of the best shops Stockholm has to offer, preferably by bike as some of the shops are pretty far apart. One of the first shops would be Acne Archive, which is an Acne outlet (need I say more?). Then I would stop by Lotta agaton's store (only open on Thursdays), packed with the best selection of items for your home. And continue by visiting budget store Granit (mainly for the office supplies) and Acne studio (one of the most beautiful stores with a huge selection). I would end the day at Snickerbacken 7 for a cup of tea (or coffee) and pie. Make sure to explore their shop afterwards.
Day 2 – Södermalm
Day two would all be about the hipster neighbourhood Södermalm. A completly different vibe then Östermalm: much more relaxed and less commercial. Our first stop would be Fotografiska, a photography museum with a great restaurant and some pretty good views. We loved the exhibitions and this museum would be a regular visit if we would have lived in Stockholm. Then it's time for some shopping! Stores such as Nitty Gritty, Papercut, Grandpa and Acne would be on the program. We would end the day at Urban Deli: our favourite place for dinner (or lunch for that matter)!
You can find all these stores and more in the Stockholm shopping guide. Check it out!