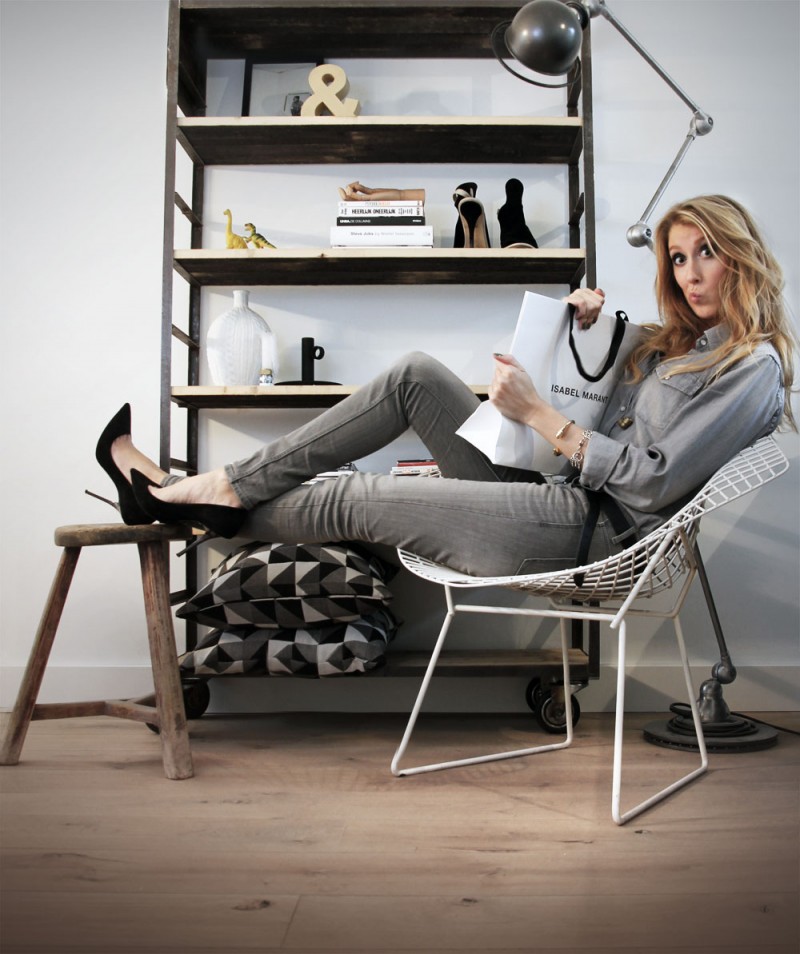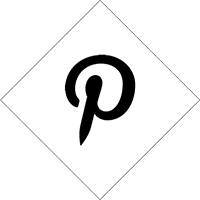 I like nice looking stuff. Let's be fare: we all do. I hate looking at women with ugly curled hair from the eighties, I hate sensible rain suits, plastic dolphins, feet (especially male ones with hair), old wood carvings from Austria and  men with short sleeved blouses tucked in pants that are pulled up too high. And I got extremely happy when I tried on some boots from Alexander Wang (why so expensive, sigh), finally found the Harry Bertoia chairs that I was looking for, got a good deal on a Jielde lamp and was looking at pictures from Erwin Olaf (but also Aaron Nace, you should definitely check Phlearn).
In short: I'm a sucker for design. Superficial? Maybe. But hey: I studied psychology, that has to give me some credits. And whats more, I can explain on a scientific level why beautiful things are so important (hah, who says I'm trying to fool myself).
It's even worse: not only are we suckers for beautiful things, we're also suckers for beautiful people. Ever heard of the halo effect? A quote from Wiki: "A halo effect is a cognitive bias in which our judgments of a person's character can be influenced by our overall impression of him or her." So we think that beautiful people are kinder and smarter than uhm, let's say not so beautiful people. We give them a higher salary, more job opportunities and sometimes even votes when they run for president. Kiddos could predict which guy running for president would win by looking at a picture and picking the better looking one (it's a good thing that Obama is so attractive).
So you see, I'm not superficial at all. At least no more than you are. Nice meeting you too ;)
I'm wearing:
Blouse The Kooples – Jeans Zara – Shoes Diego Dolcini