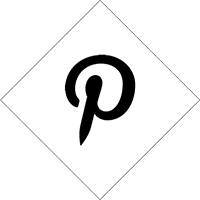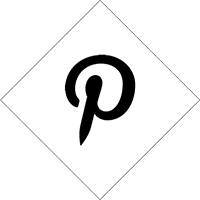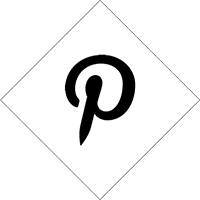 I try, but I have to admit: other people are better at making sustainable choices. My boyfriend for example insists on buying biological food and I think that if the world comes to an end but somehow magically our garden remains intact, we will still survive because of all the food that's in there… My business partner and friend Liza (who is the best politician by the way, enormous respect for the way she commits herself to making the world a better place!) also reminds me how important it is to live a sustainable life. So all in all you can say I'm pretty motivated to try my best. But somehow I never ever check the labels of the products I buy. I love Hay but did I ever check if the products they sell are any good? Nope.
I can't deny that sustainability is becoming more and more important in other areas as well though. While walking around in Villa ArenA it was hard not to spot this trend. Several shops sell recycled items (my favorite is the old Dutch postal sack reinvented as a bag or iPad case, I'm sentimental like that…;) or secondhand items (like mijnwoonwinkel.nl). And Villa ArenA even gives room to a pop-up store selling products from small local entrepreneurs. A great initiative and not something you see very often in big shopping centers like these. Also located in Villa ArenA is carpet company Marc Janssen who still works with the same small carpet company in India, making sure they help the people in India as well next to making a profit.
It got me thinking: if those big brands can do it, why can't I take some responsibility as well? My resolution is keep buying secondhand pieces as that's the ultimate sustainable choice. Should be easy enough: I scored the best things secondhand! Still very happy with this old carpet (tip: if you want a nice faded carpet, check the back of secondhand ones) and this Arne Jacobsen ant chair. Any of you trying to do the same? I'm curious!