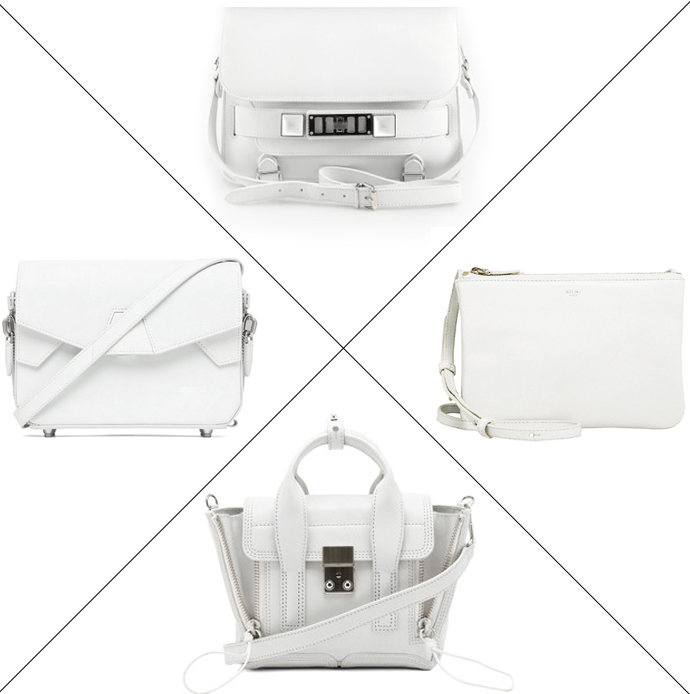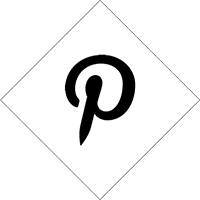 A white shoulder bag is high on my wish list. I would be equally happy with the Celine Trio, Proenza Schouler PS11 mini or the Alexander Wang Tri Fold. But of course these are all quite expensive. And not to forget: I'm on a little shopping diet.
I'm thinking about hopping on the 5 piece French wardrobe bandwagon. Just to protect myself from all the great sale bargains… The key about the 5 piece French wardrobe is that you buy basics of good quality that last you a while and add 5 key pieces every season that match with the items in your closet. Still not sure what the exact rules will be for my first try though. 5 pieces every 3 months or 5 pieces every 6 months? And how expensive can basics be to still count as a basic and not as one of the five pieces?
Did you guys already give the 5 piece thing a try? I'm so curious: did it help you or was it useless to try? Love to hear!