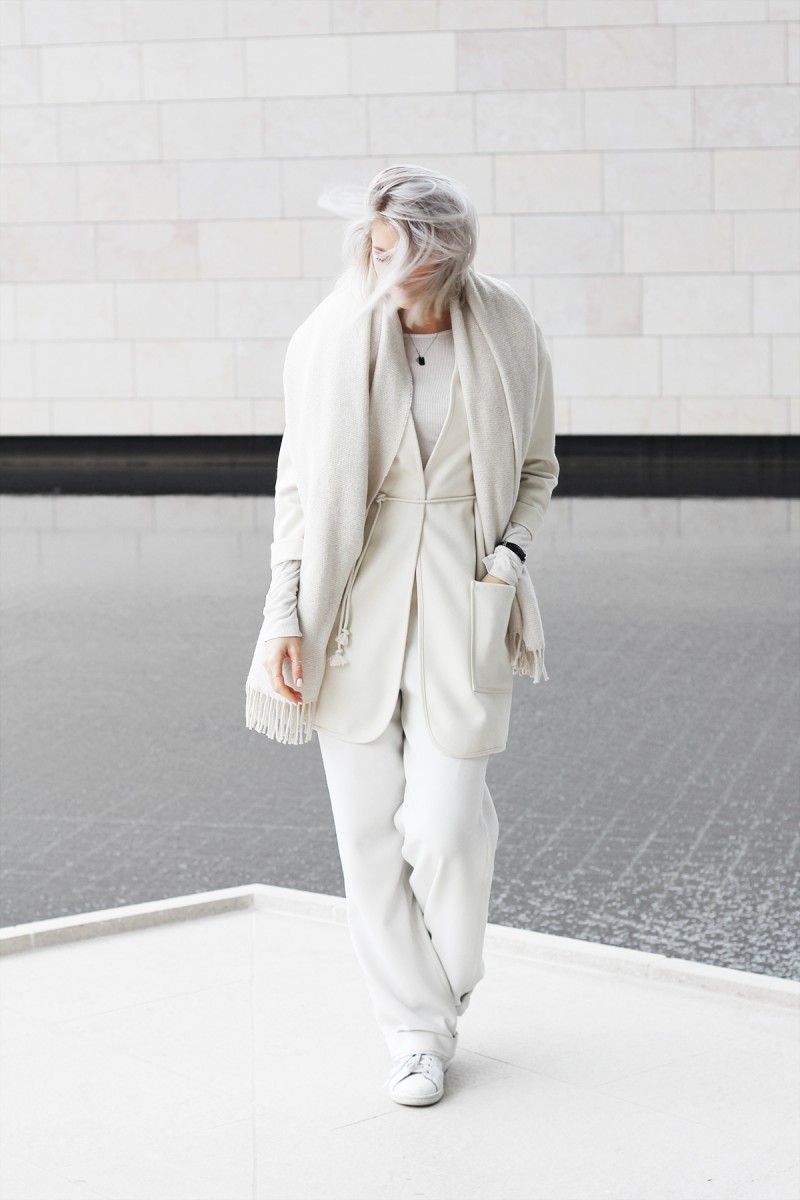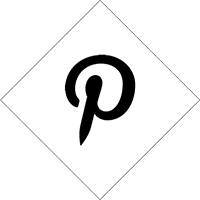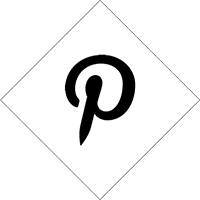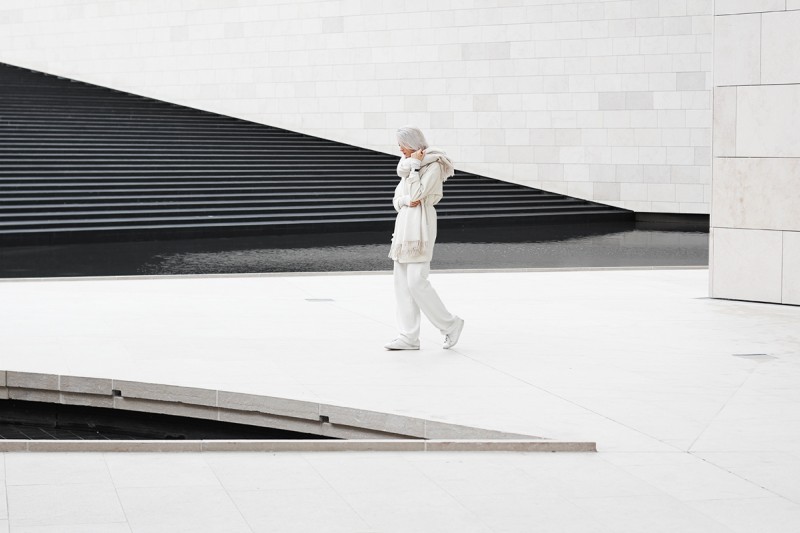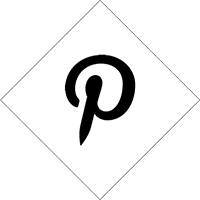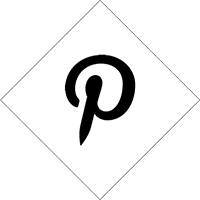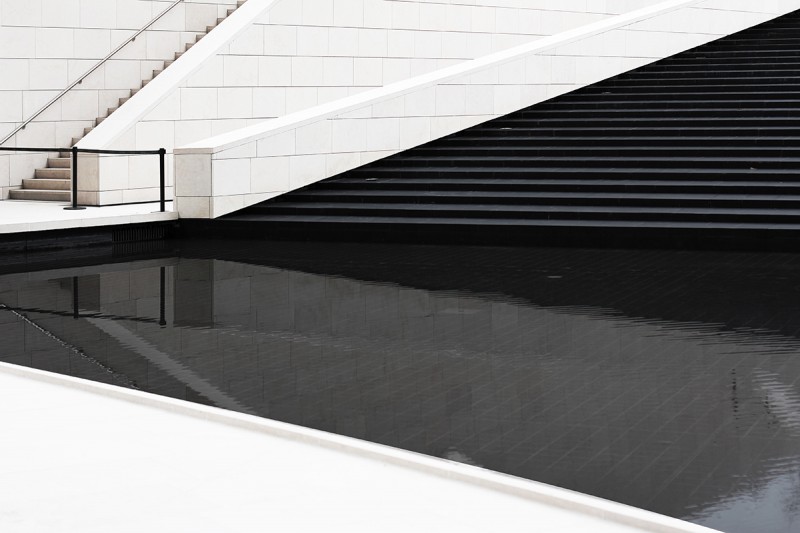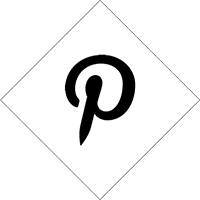 Paris, can I please come stay with you indefinitely? The architecture, the food and the designers are at the top of their game, I can get so used to living here! Fondation Louis Vuitton is one of the architectural highlights, so of course it was a no brainer where to shoot this all white layered look. In the morning we payed a visit to the museum and shot the look with a lot of curious people watching. Normally I hate this. As soon as even one person is in sight I'm out; it feels too vain! But I was willing to throw my shyness overboard when I saw this location. Hello clean lines and perfect contrast!
And best of all: I managed to keep this white look clean the whole day! We cycled from Fondation Louis Vuitton to Saint Germain, shopped and ate there and then went back to our hotel near Arc de Triumph. Twelve hours and thirteen kilometers of cycling later and it was just as white as it was in the morning. Love it when everything magically works out. Desperately need more of those days at the moment (or an assistant… ;)!
Now about the outfit: last week I already showed you guys this white jacket by Monique van Heist. Found it with a pretty good discount and can't wait till spring when I can wear this jacket with some light layers. The scarf you see is actually a blanket by the way. Yes, I really  walked around with my blanket the whole day… I highly recommend it!
Monique van Heist jacket | H&M trousers | Zara blanket | Adidas Stan Smith | H&M top | Anna Lawska necklace | Daniel Wellington watch